Expert Interior Design Services in Leesburg, VA
At Lys+Nat Design, we specialize in enhancing the charm of your Leesburg home by providing a harmonious blend of classic design and modern amenities.
Why Choose Lys+Nat Design?
With years of experience in transforming homes across Leesburg, we ensure that every project is a unique blend of the home's historical charm and the conveniences of modern living.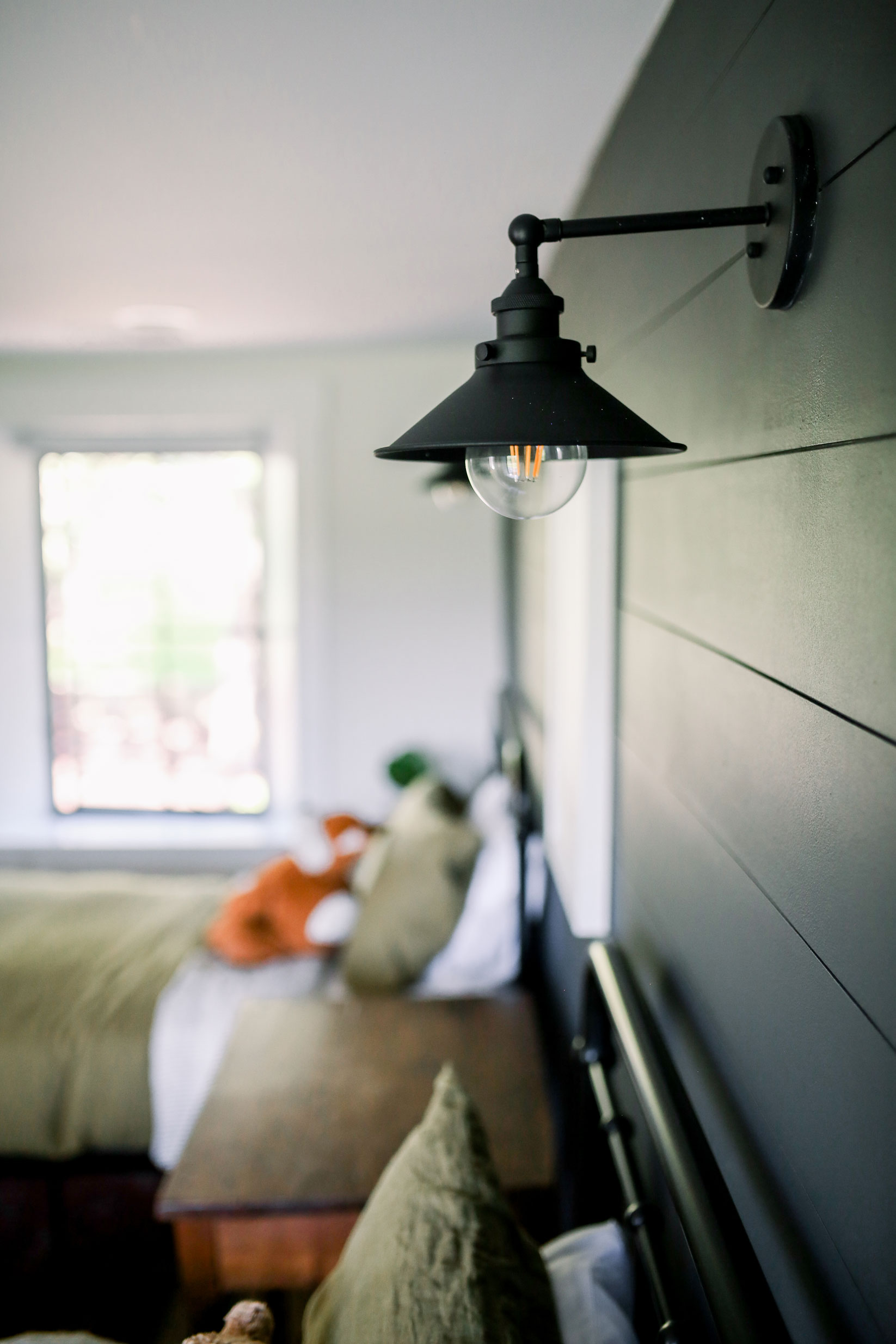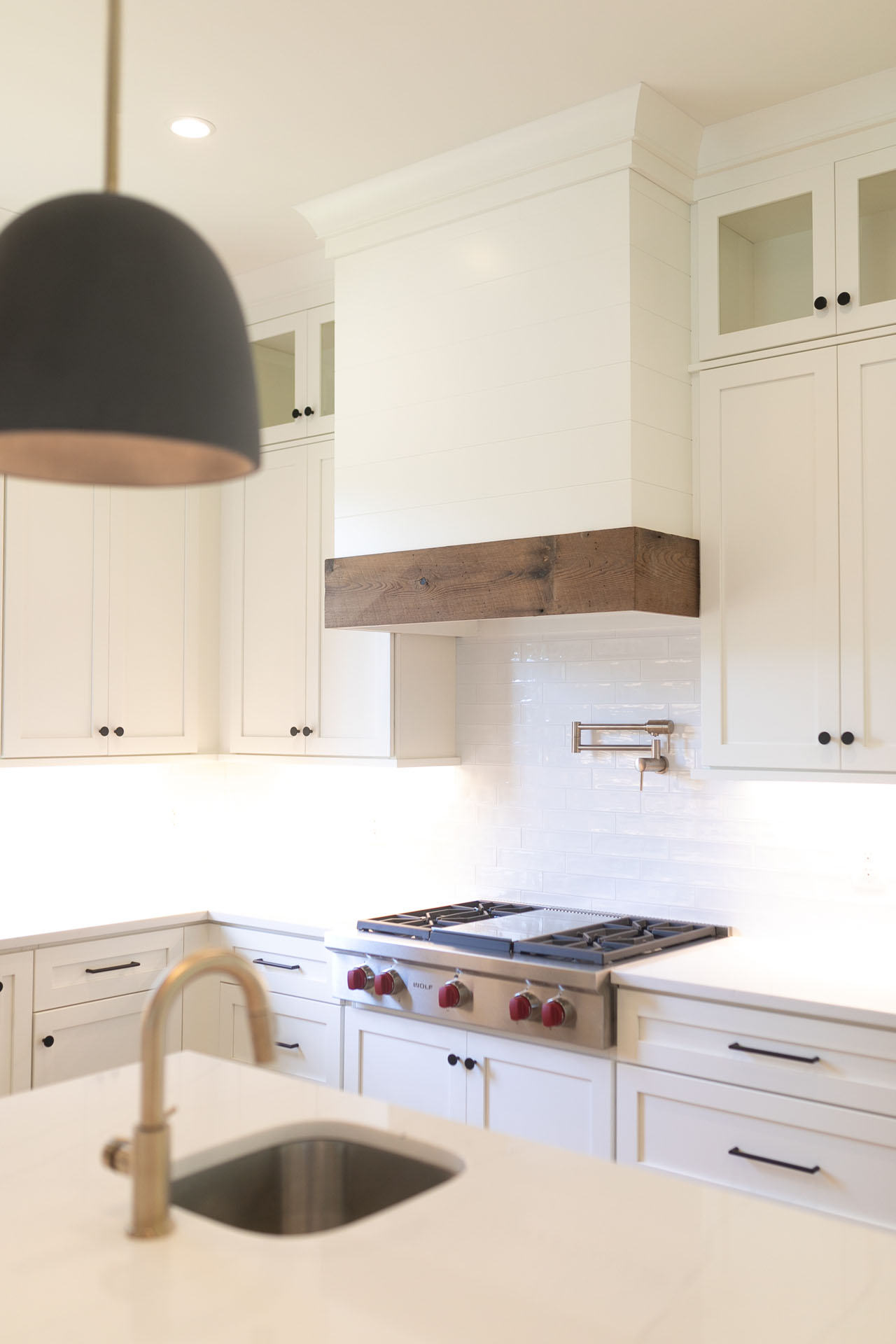 Interior Design:
At Lys+Nat Design, we create beautiful, functional spaces tailored to your lifestyle and preferences. Our designs in Leesburg seamlessly blend aesthetics and functionality to transform your house into a home that reflects you.
Custom Home Interior Selections: We assist Leesburg residents in making the perfect interior selections for your custom home. From flooring and fixtures to color schemes and finishes, we guide you through the process to ensure your home is a true reflection of your personal taste.
Interior Design for Historic Renovations: We specialize in interior design for historic renovations in Leesburg, preserving the unique charm of the historic homes while incorporating modern comforts and conveniences. Our team carefully balances respect for the past with the needs of today's lifestyles to breathe new life into these cherished properties.
High-End Renderings: For Leesburg residents, we provide high-end rendering services, giving you a realistic preview of your finished home before the renovation or building process begins. These renderings allow you to visualize your project and make any necessary adjustments to the design before construction begins.
Take a look at some of the projects we've completed across Leesburg, VA. We've worked on a variety of properties, from historic homes to modern residences looking for the right touch.
Contact Us Today!
Ready to transform your Leesburg home with Lys+Nat Design? Contact us today to discuss your project. We can't wait to help you bring your vision to life.