Interior Designer Services
Located in Leesburg, VA – Lys+Nat Design is here to help bring your dream space to life. We can manage your entire design
process from selections to install, or provide a consultation, depending on your specific needs. Whether it's a renovation, new build or furniture and decor selection we will be with you every step of the way.
Option 1
Full-service Design
We provide full-service interior design work tailored to your needs, from picking out your next couch to mapping out a new build. Our full-service offerings include the creation of the design concept, whether it's for an established space or a new build, and extends to ordering and installation of your approved materials, furnishings or décor. Let's set up a call to plan your project, and we'll provide an estimate.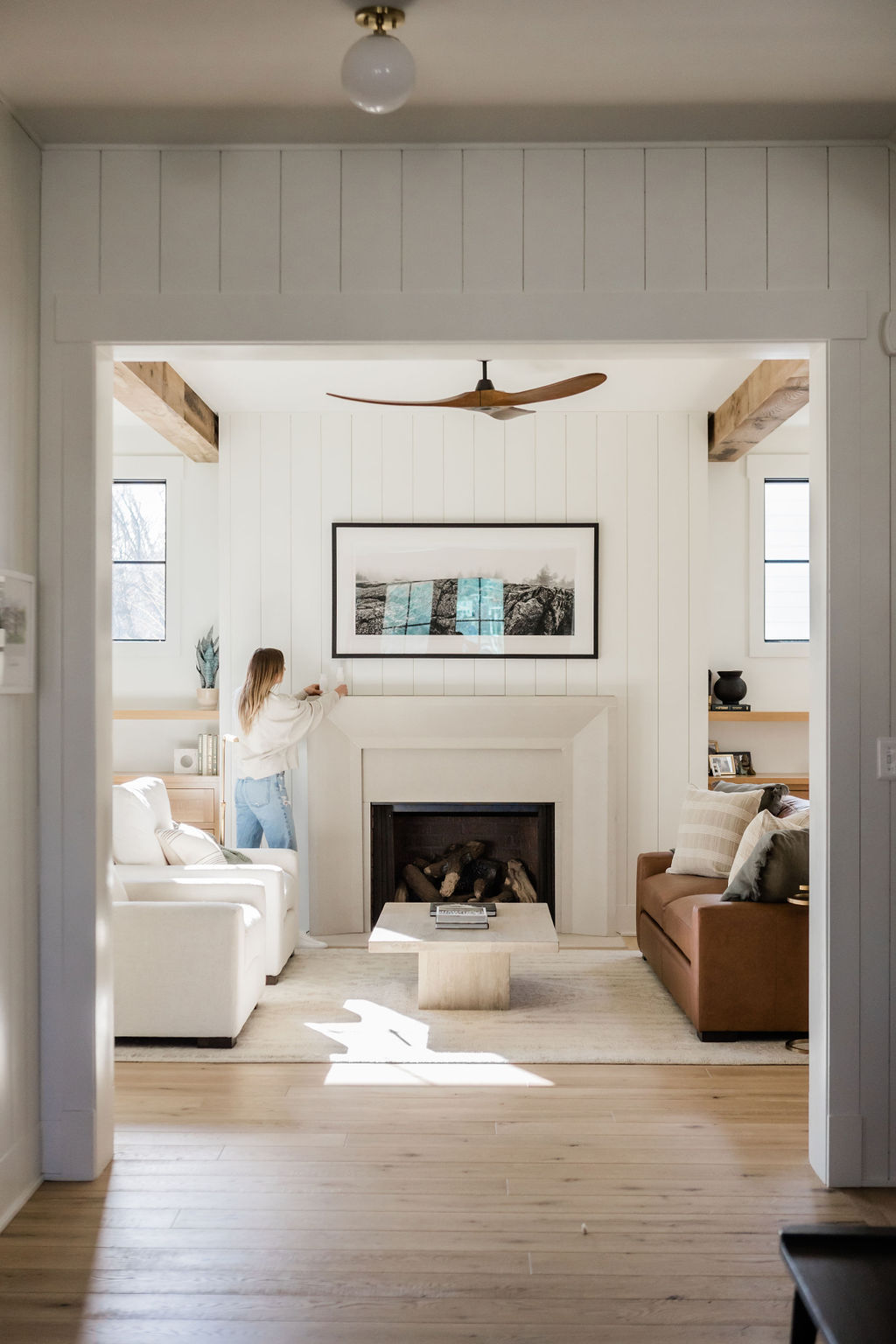 Option 2
Consultation – Hourly [Min. 5 Hours]
Let us help you turn your house into a home. Maybe you're looking for a refresh, or perhaps your family is expanding, and you want to create a dream space to play in but aren't sure where to start. We'll listen to what your needs are, learn about your preferred design aesthetic and review the spaces you'd like to transform, and from there we'll provide a plan for furnishings and styling that meet your needs.
Want to Schedule an Appointment with an Interior Designer?
We are located in historic downtown Leesburg, VA and would love an opportunity to discuss your design.