Interior Design Lookbook
Discover the transformative power of Lys+Nat Design's interior design lookbook. We specialize in creating cozy and inviting spaces, whether it's a Virginia farmhouse retreat or a welcoming environment for your loved ones. Let our portfolio of completed projects inspire your imagination and bring your vision to life.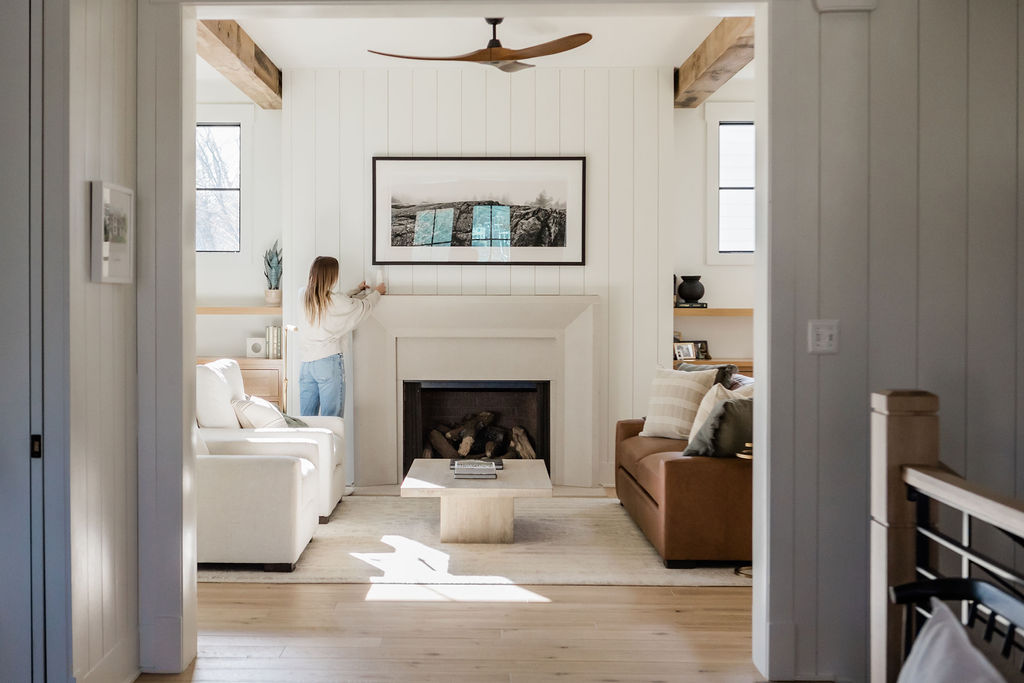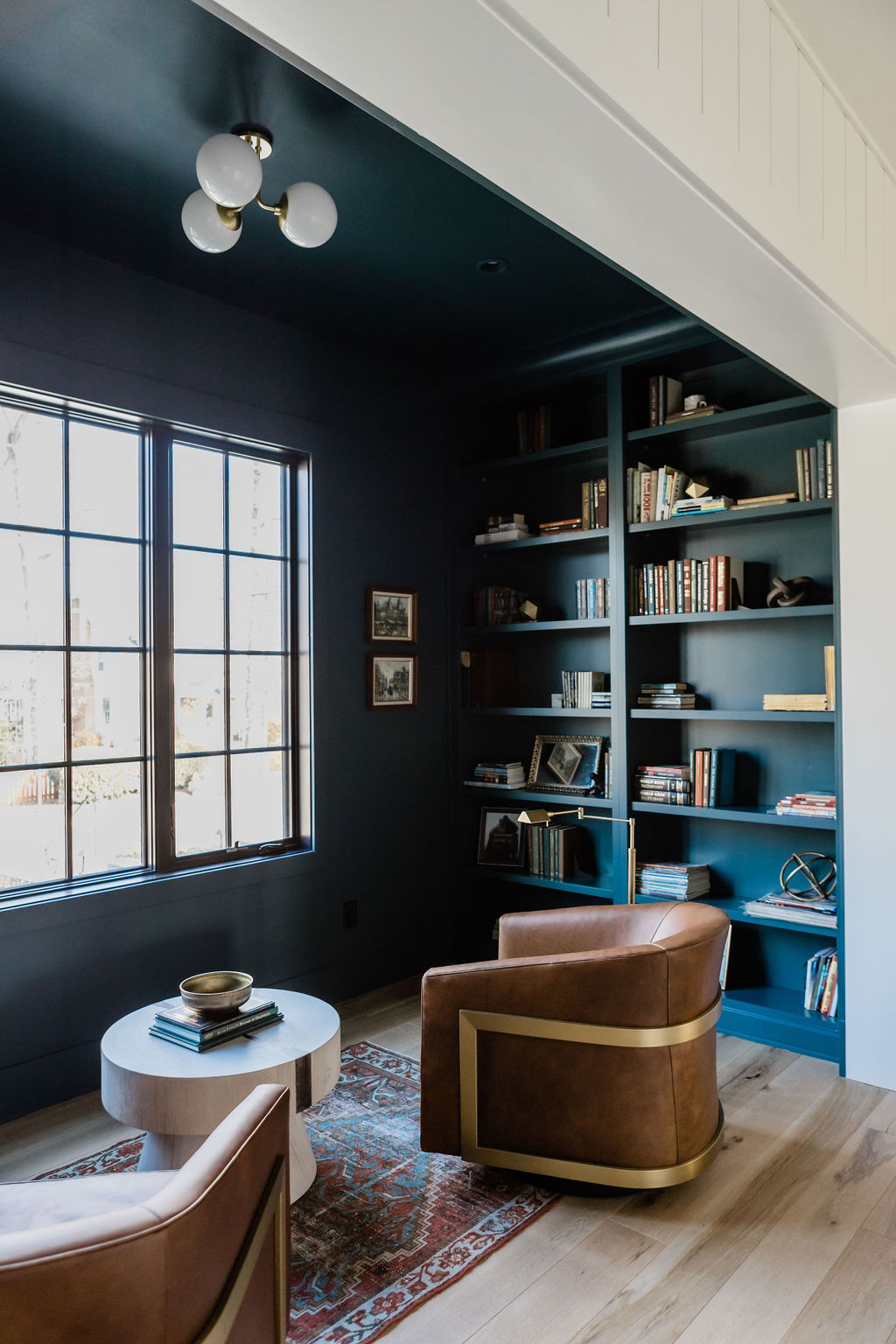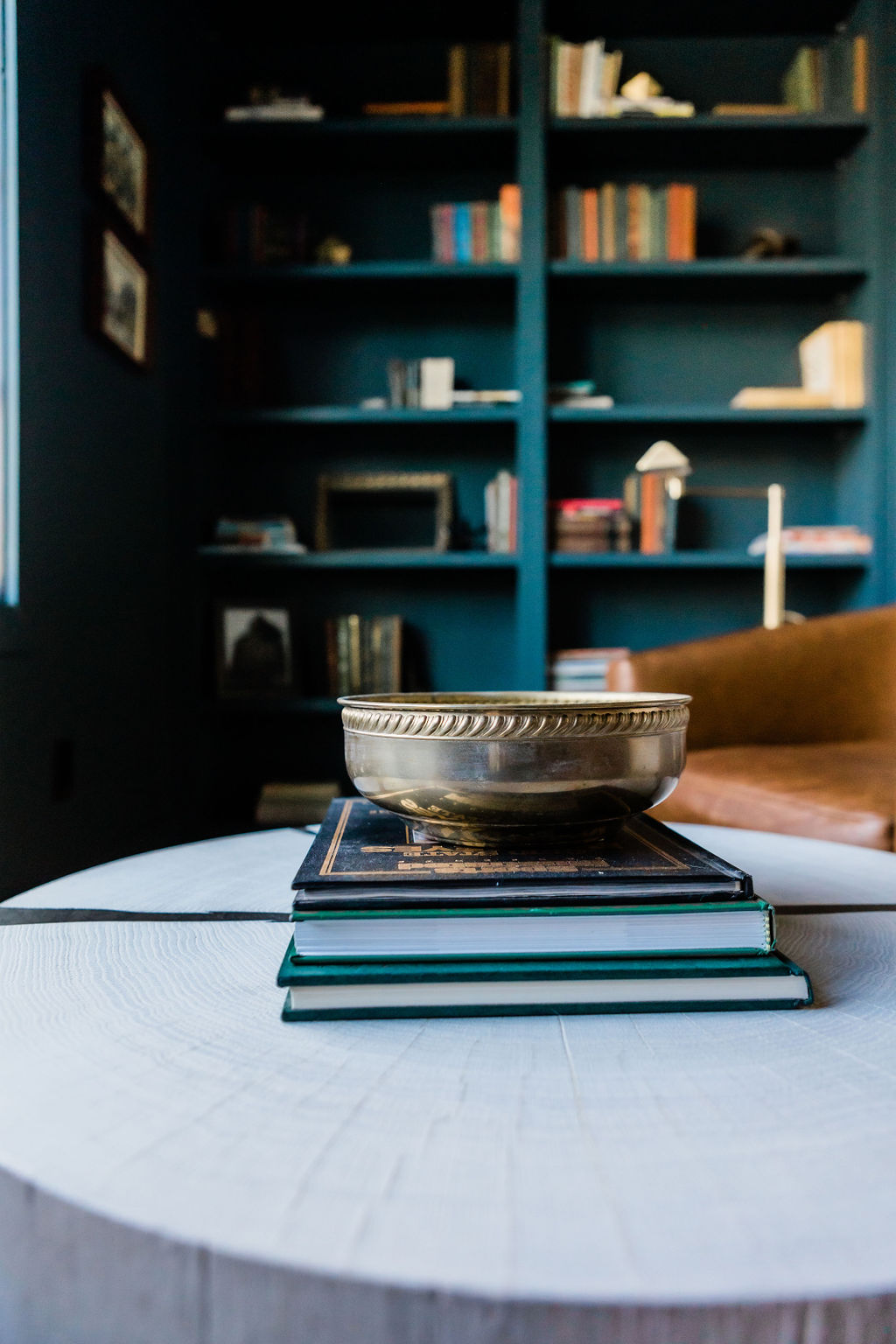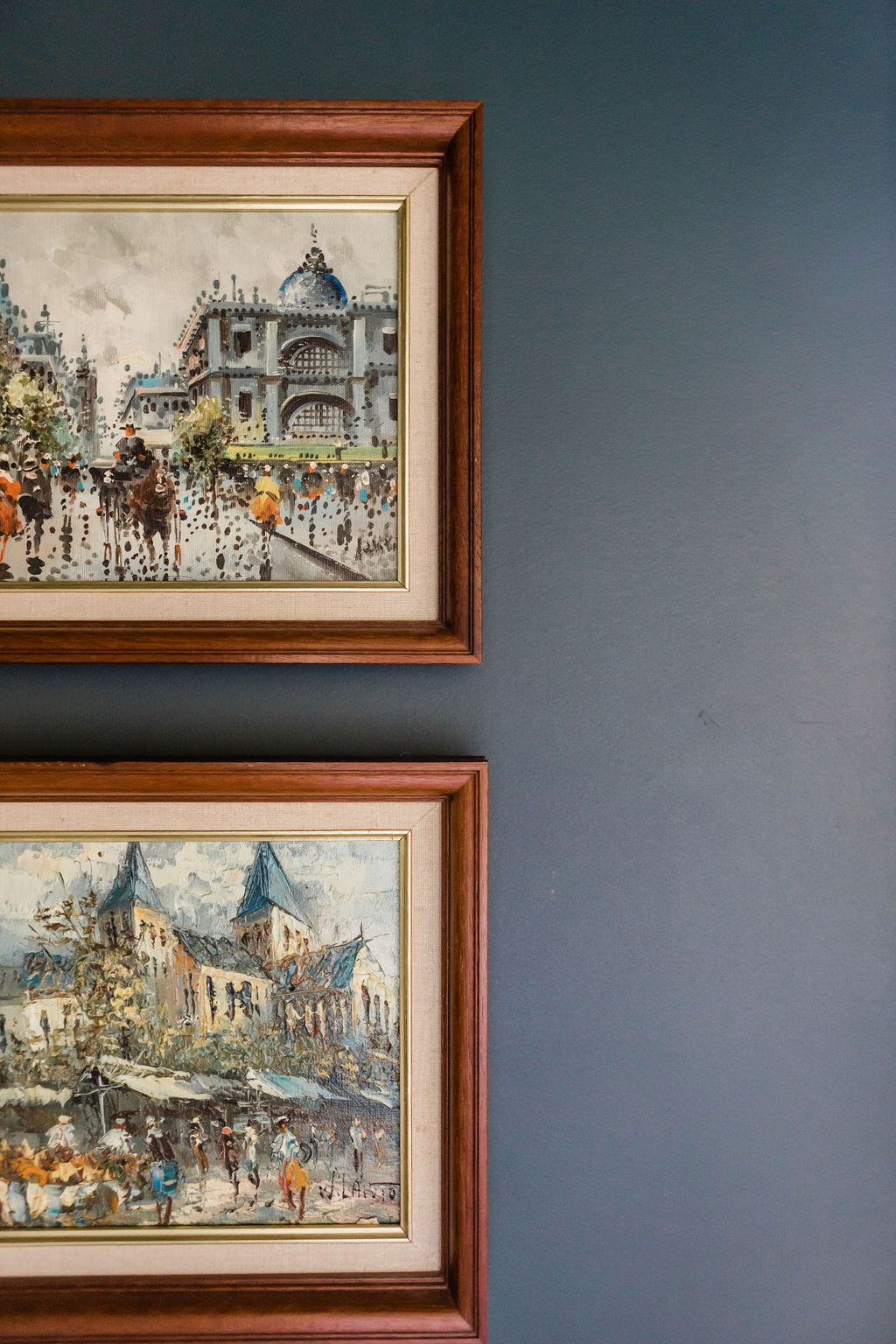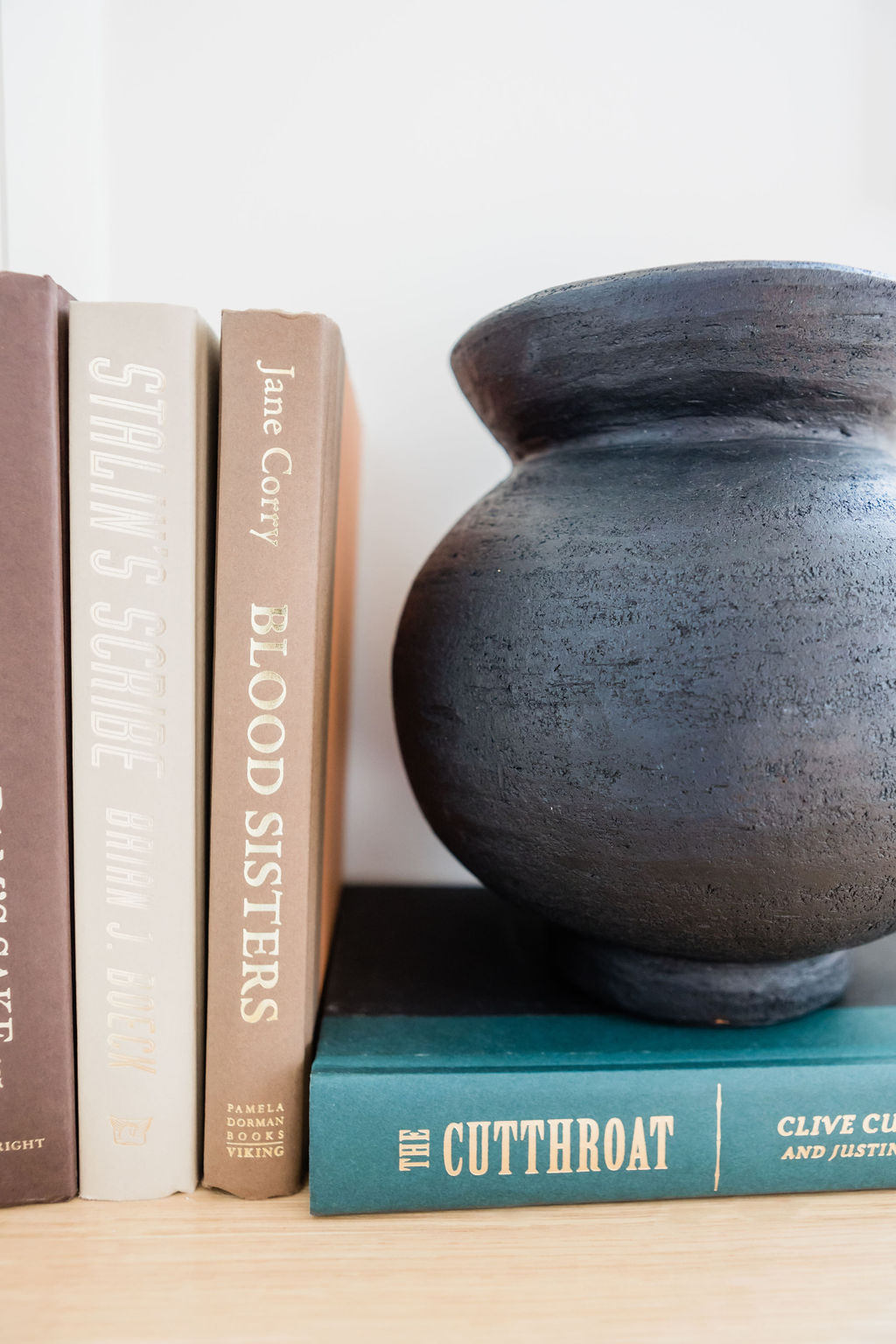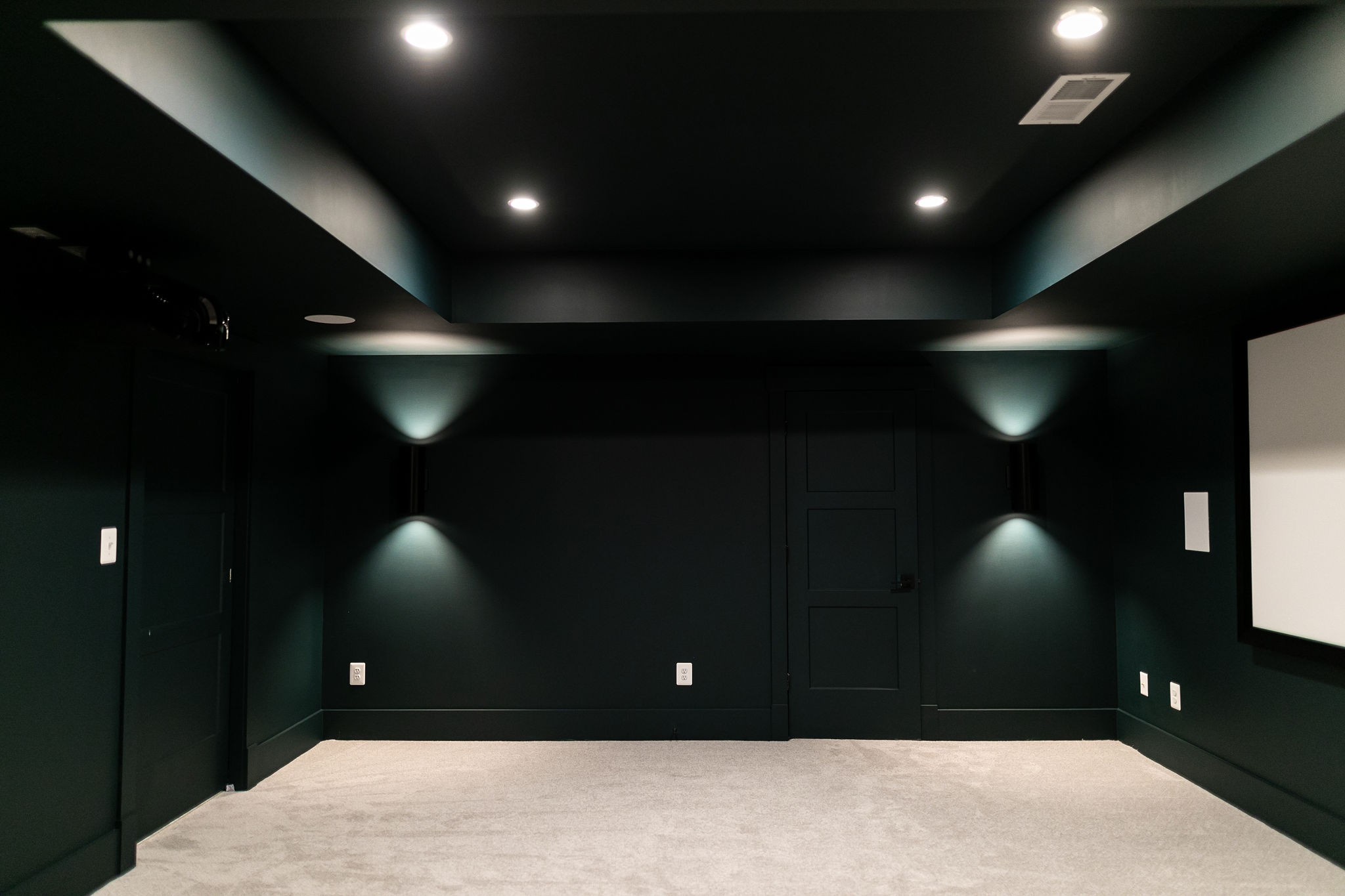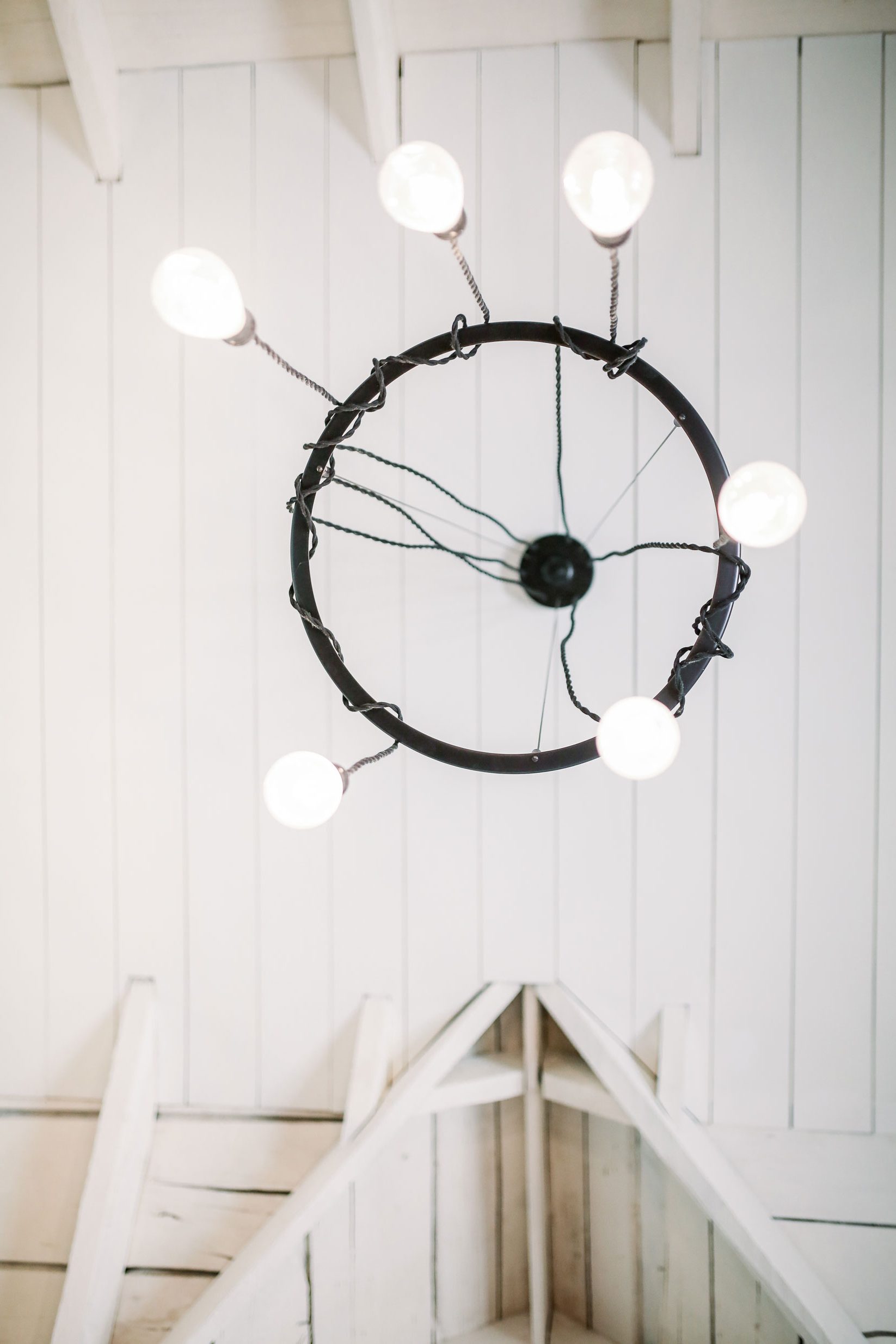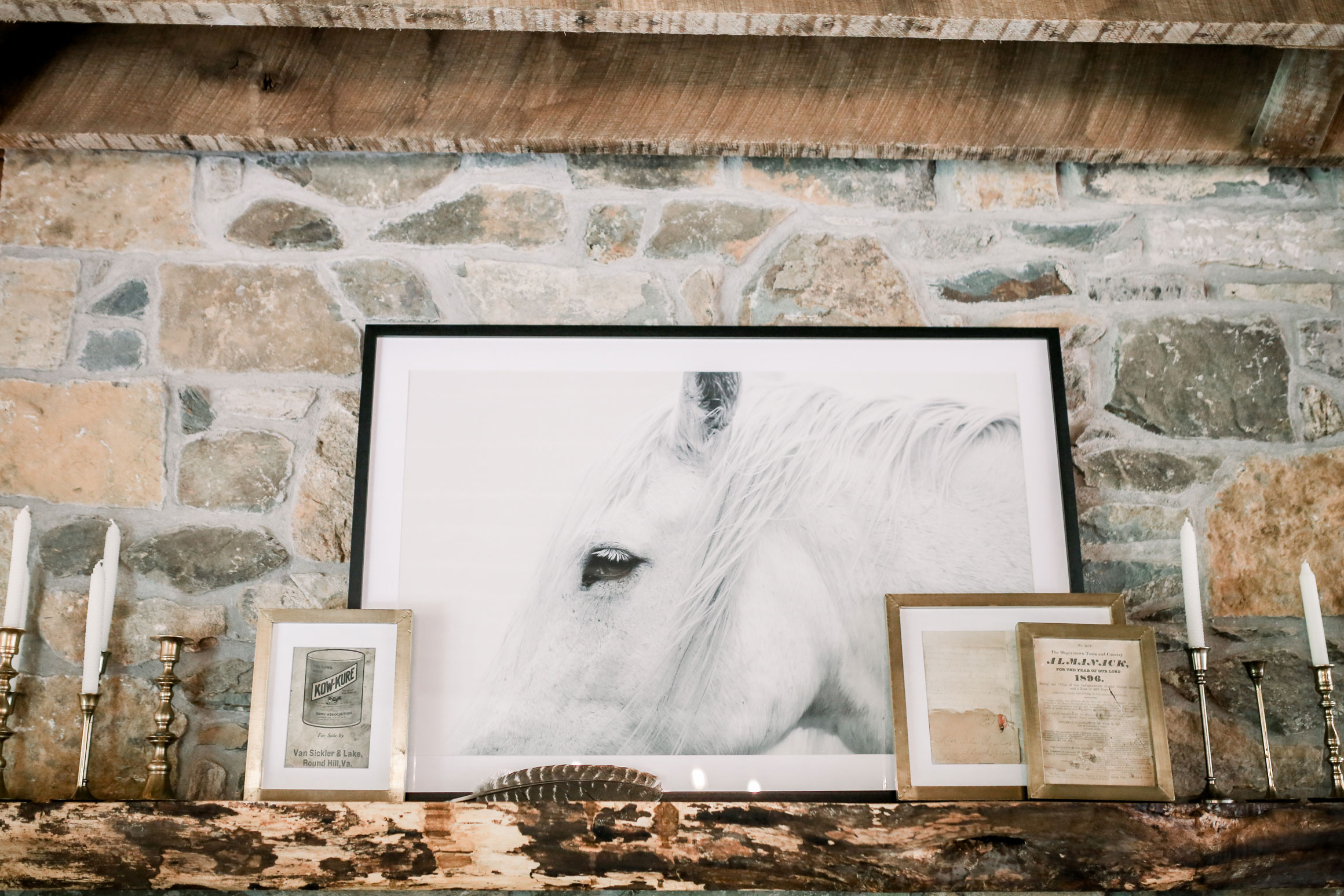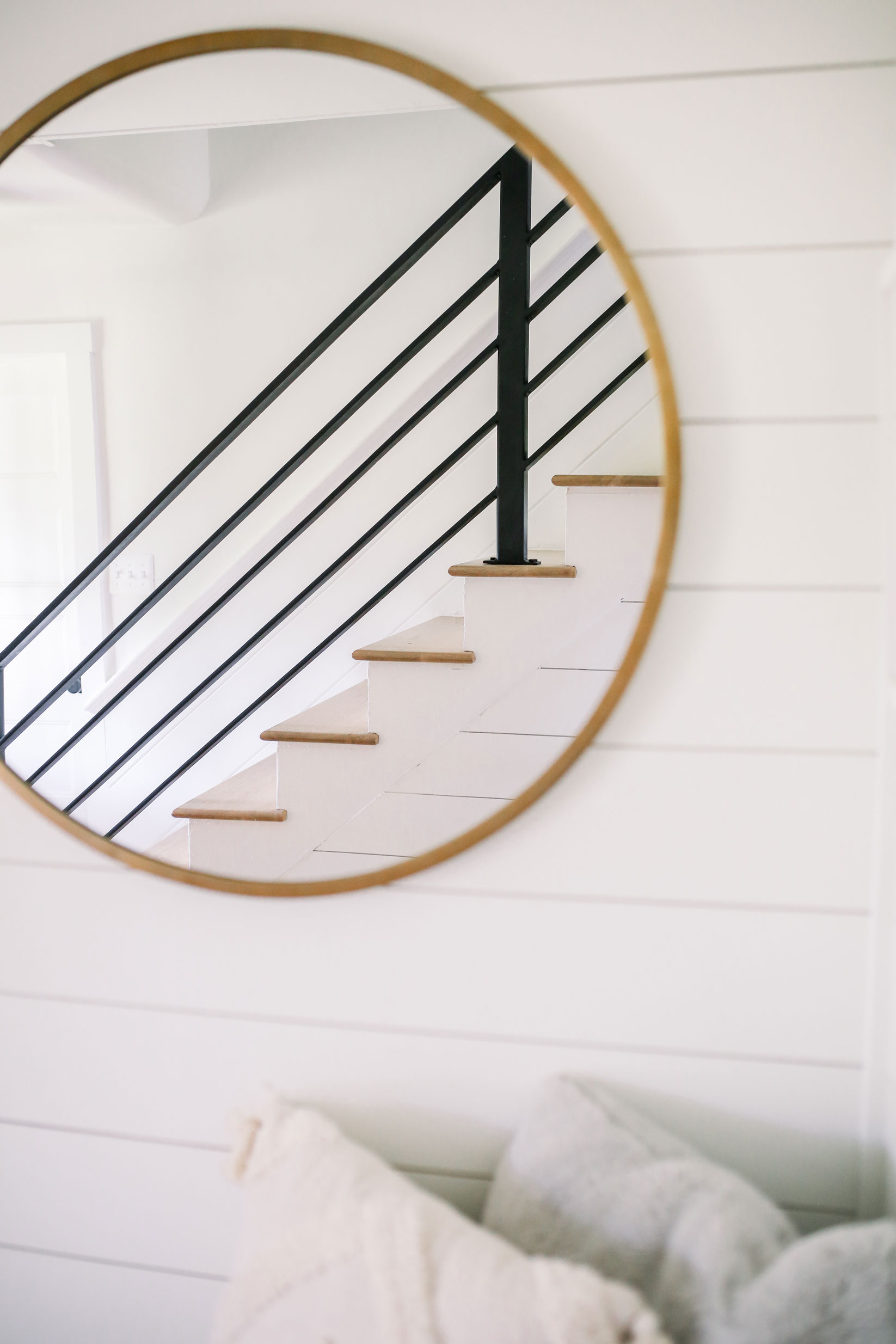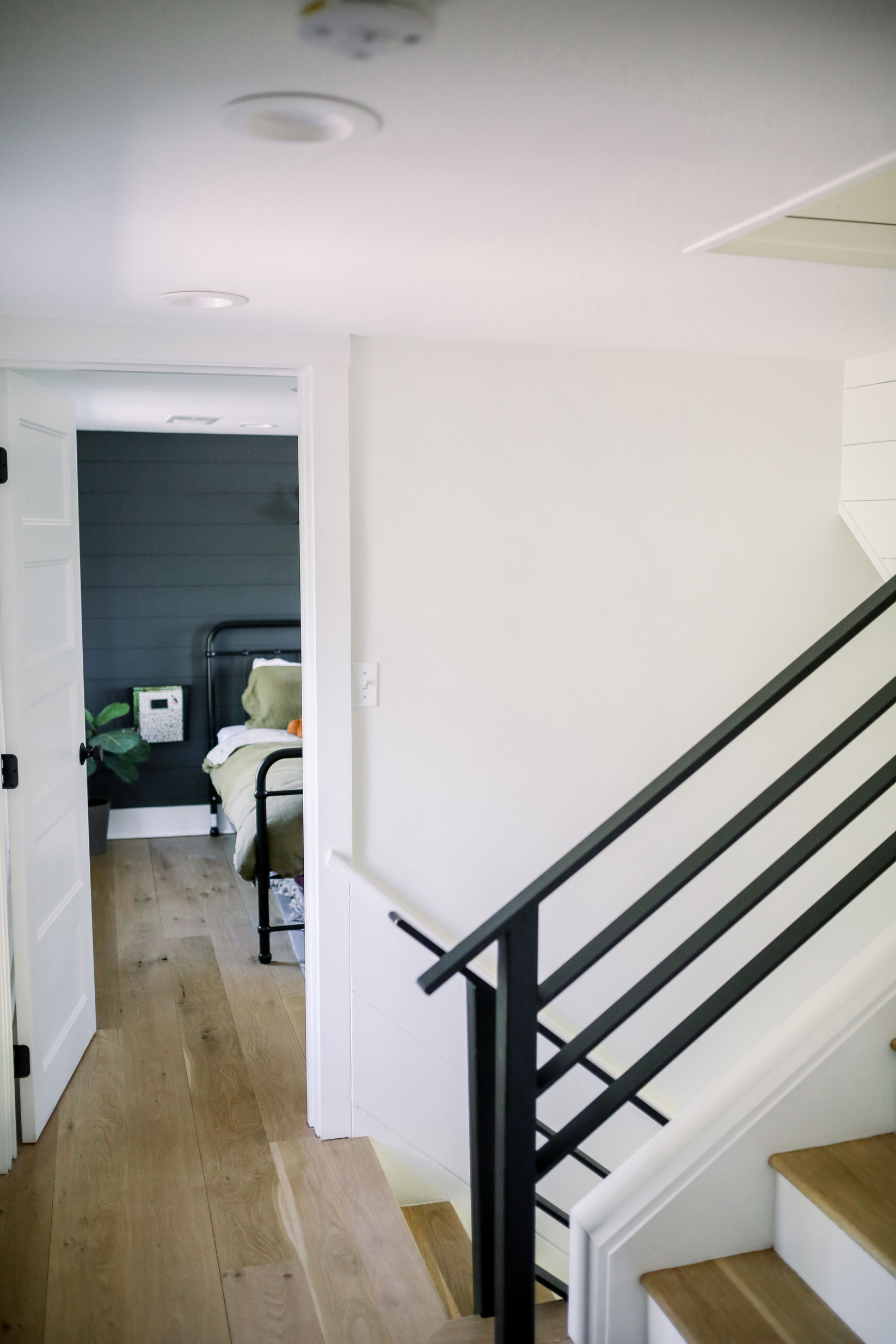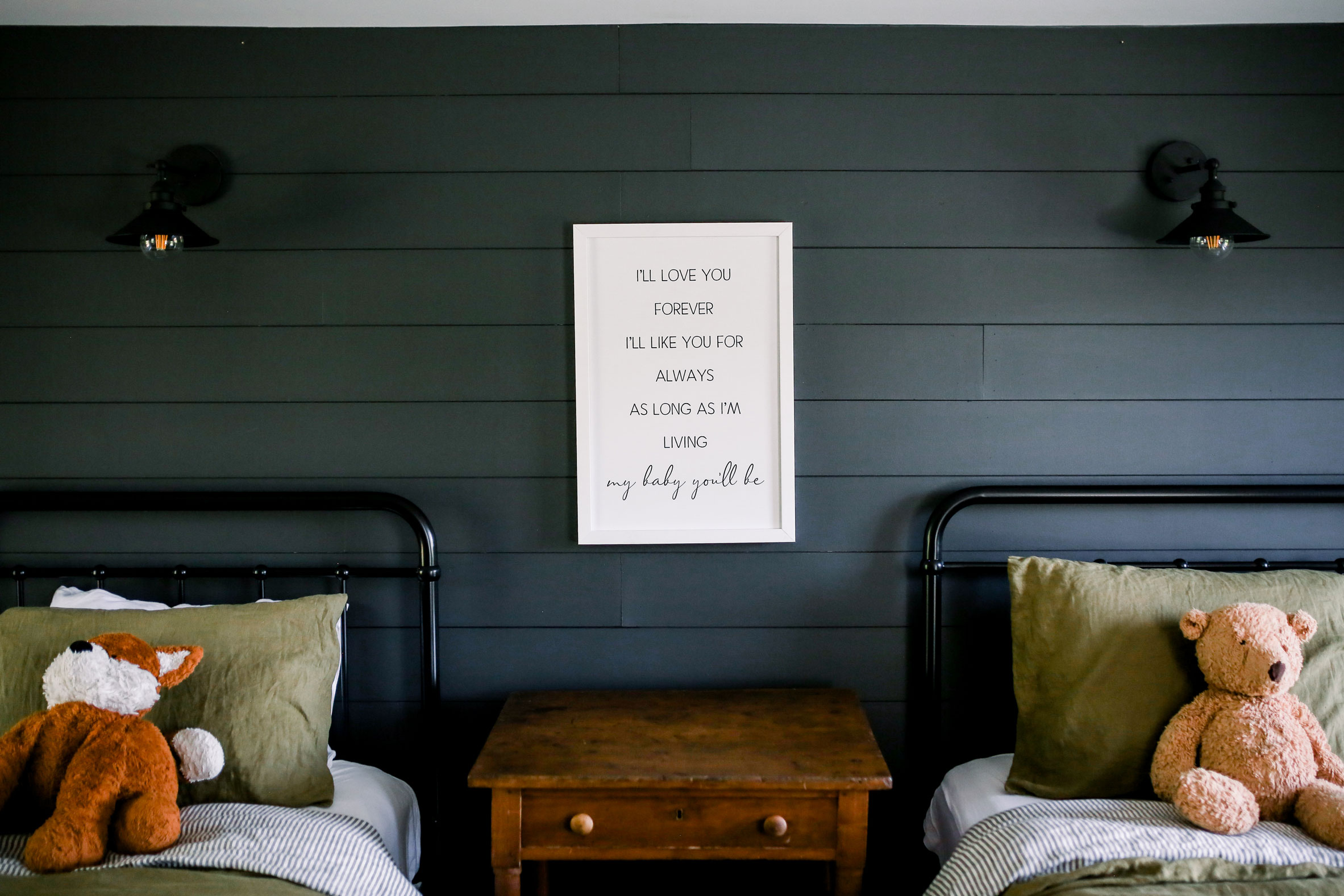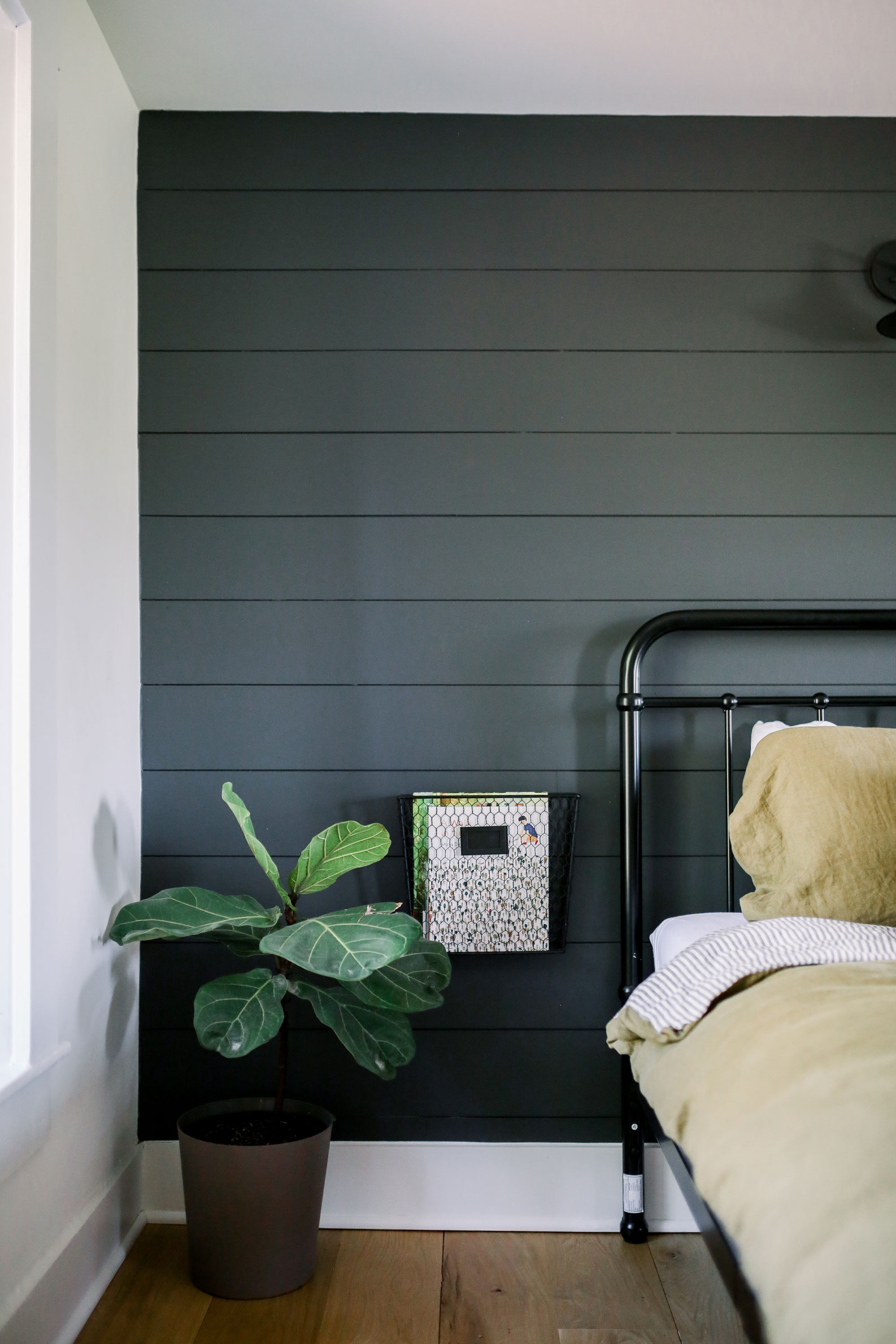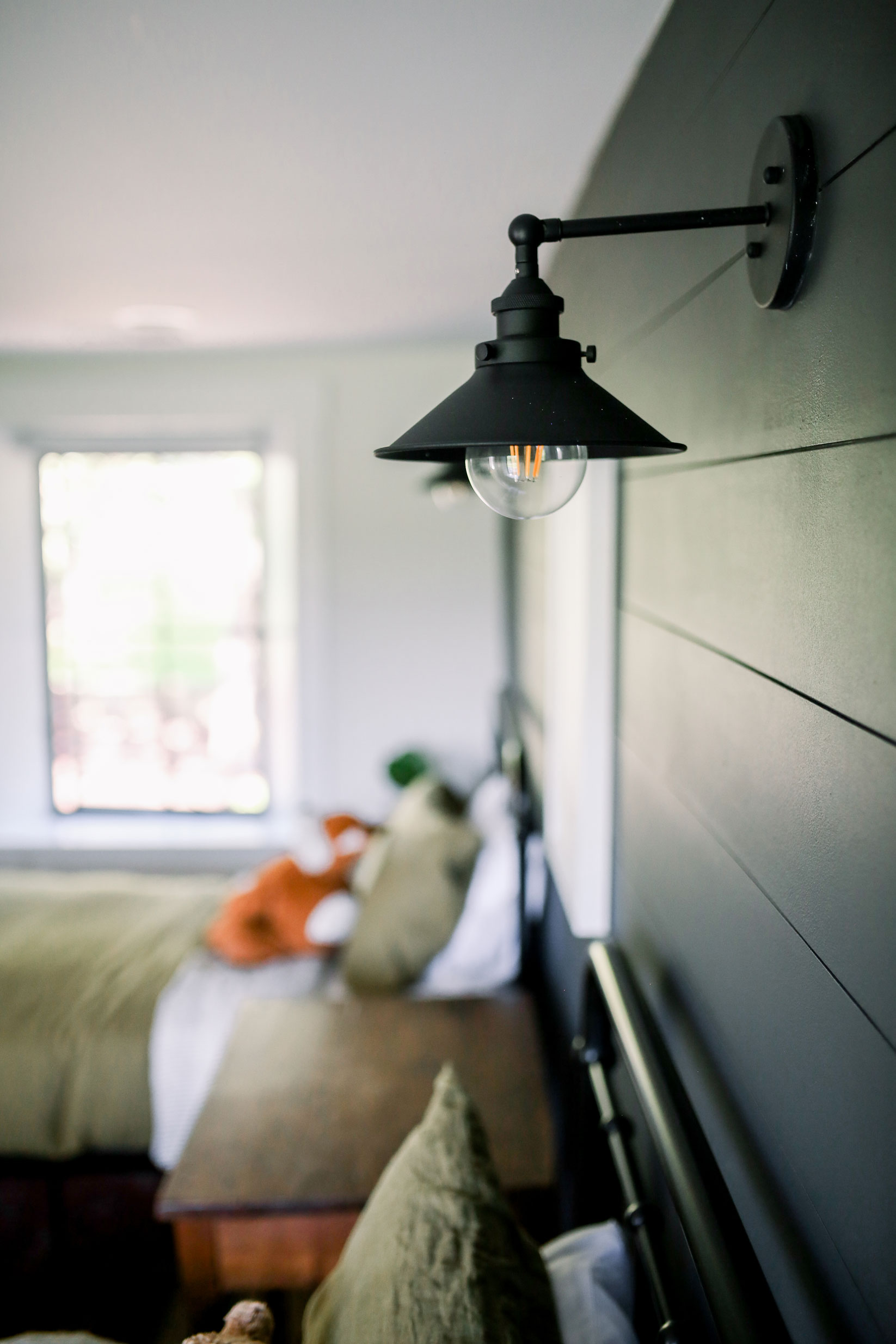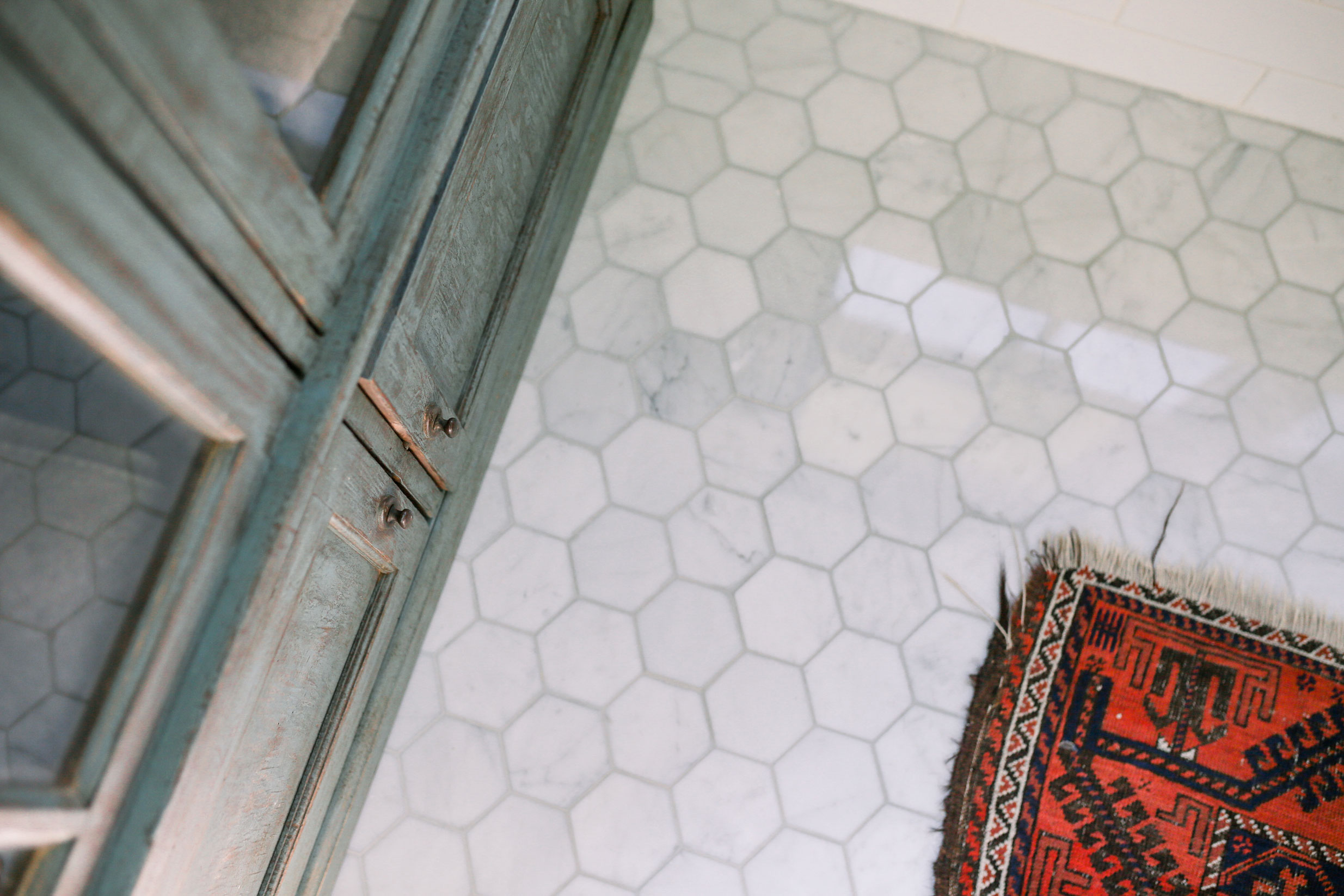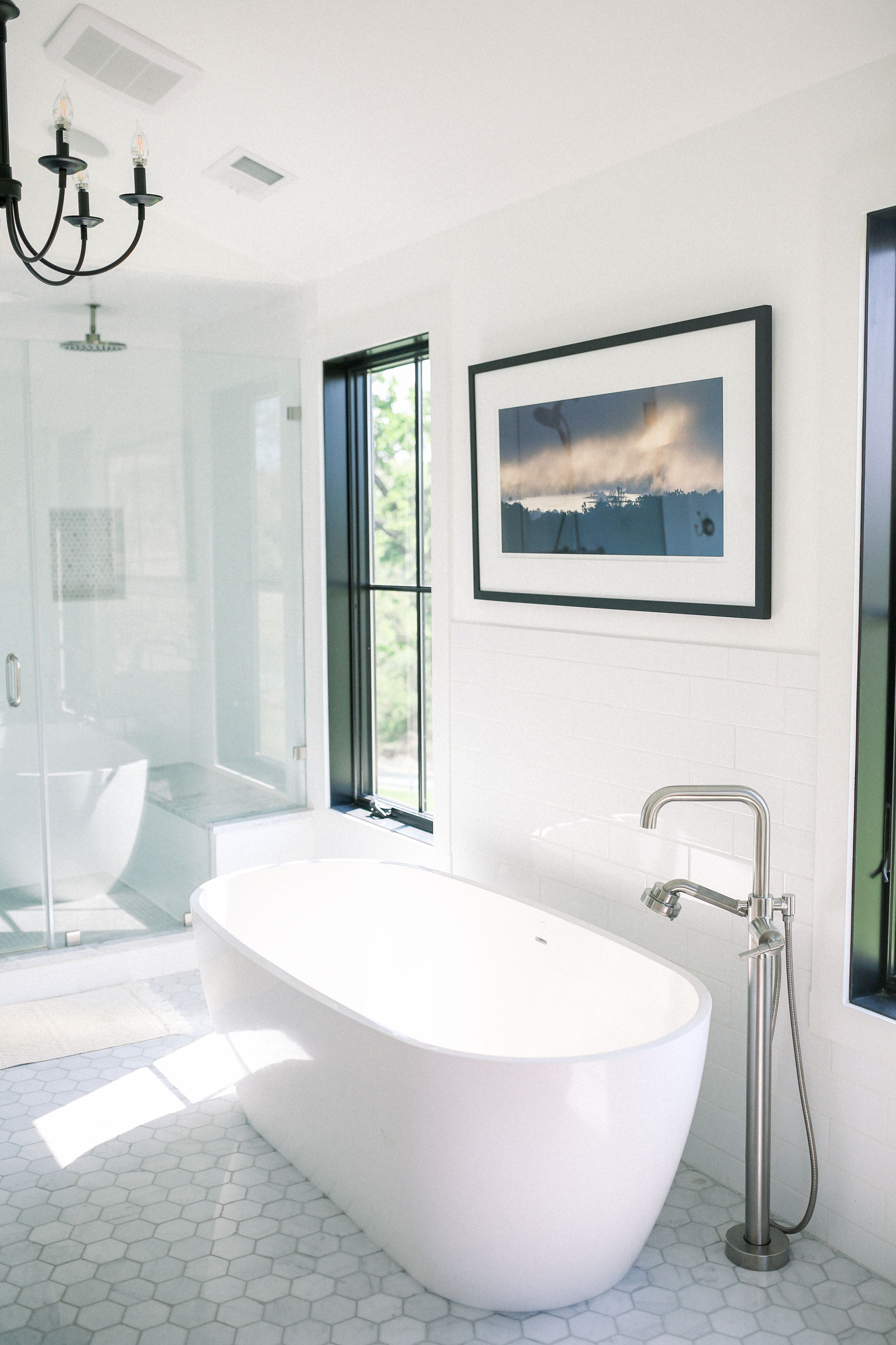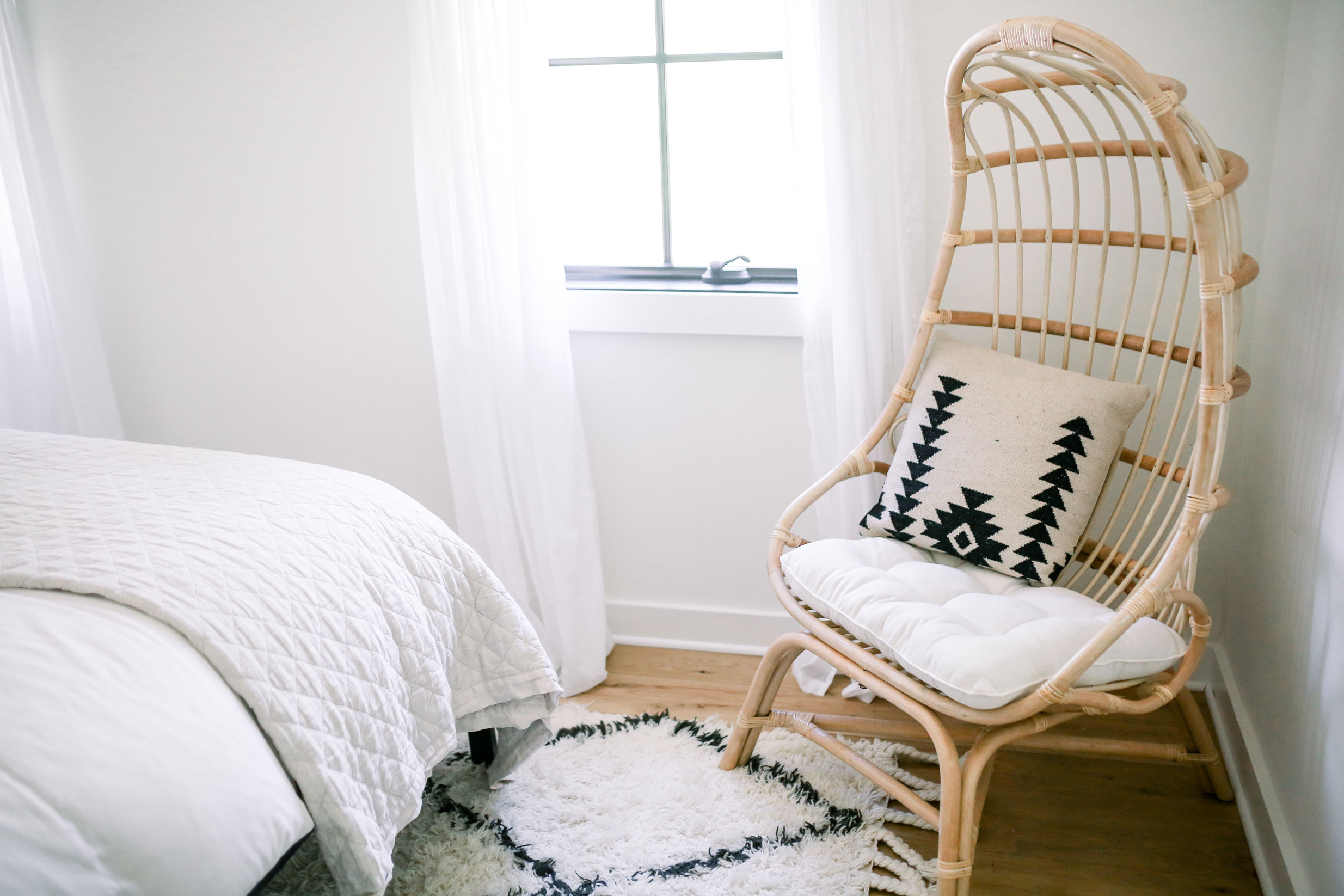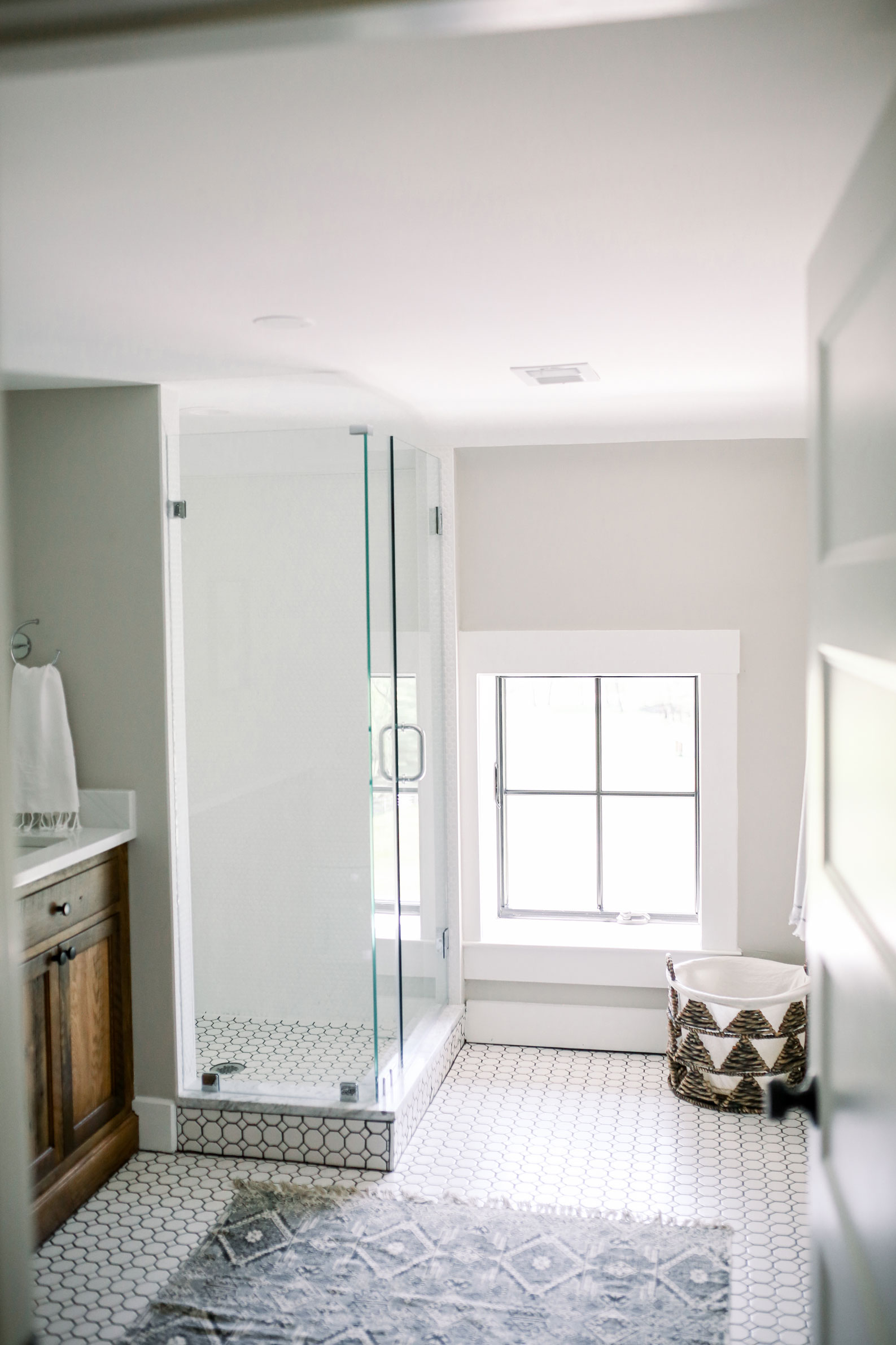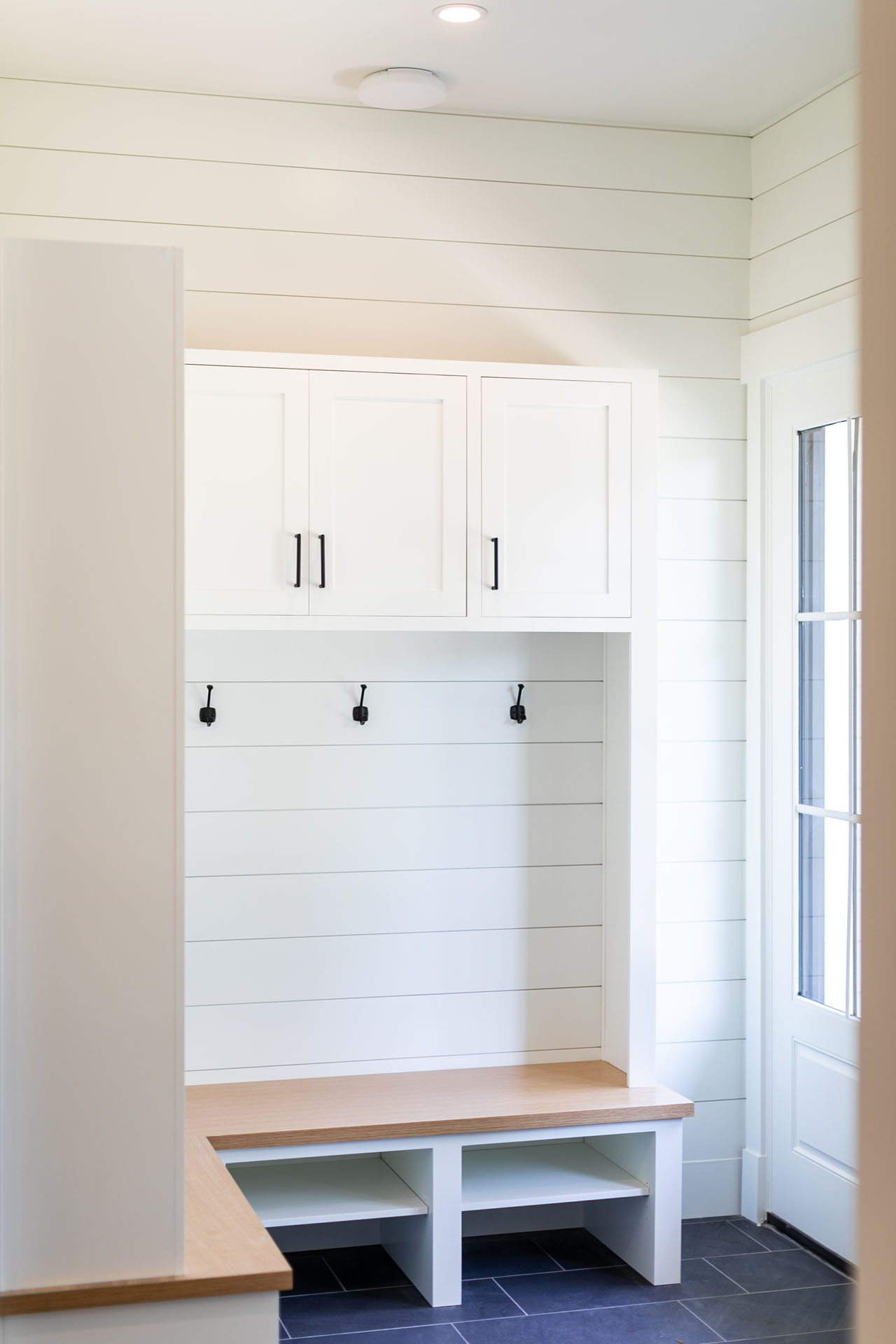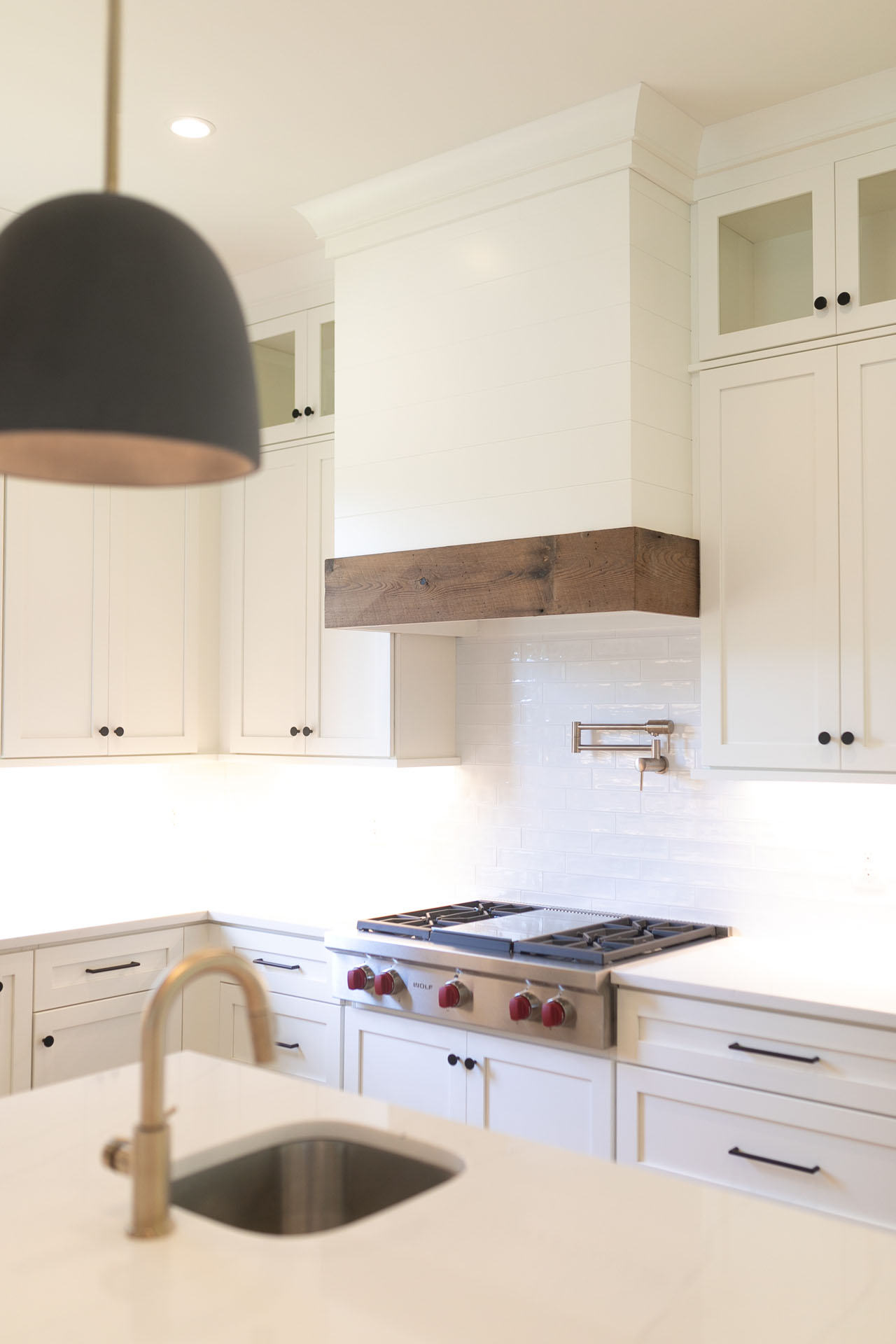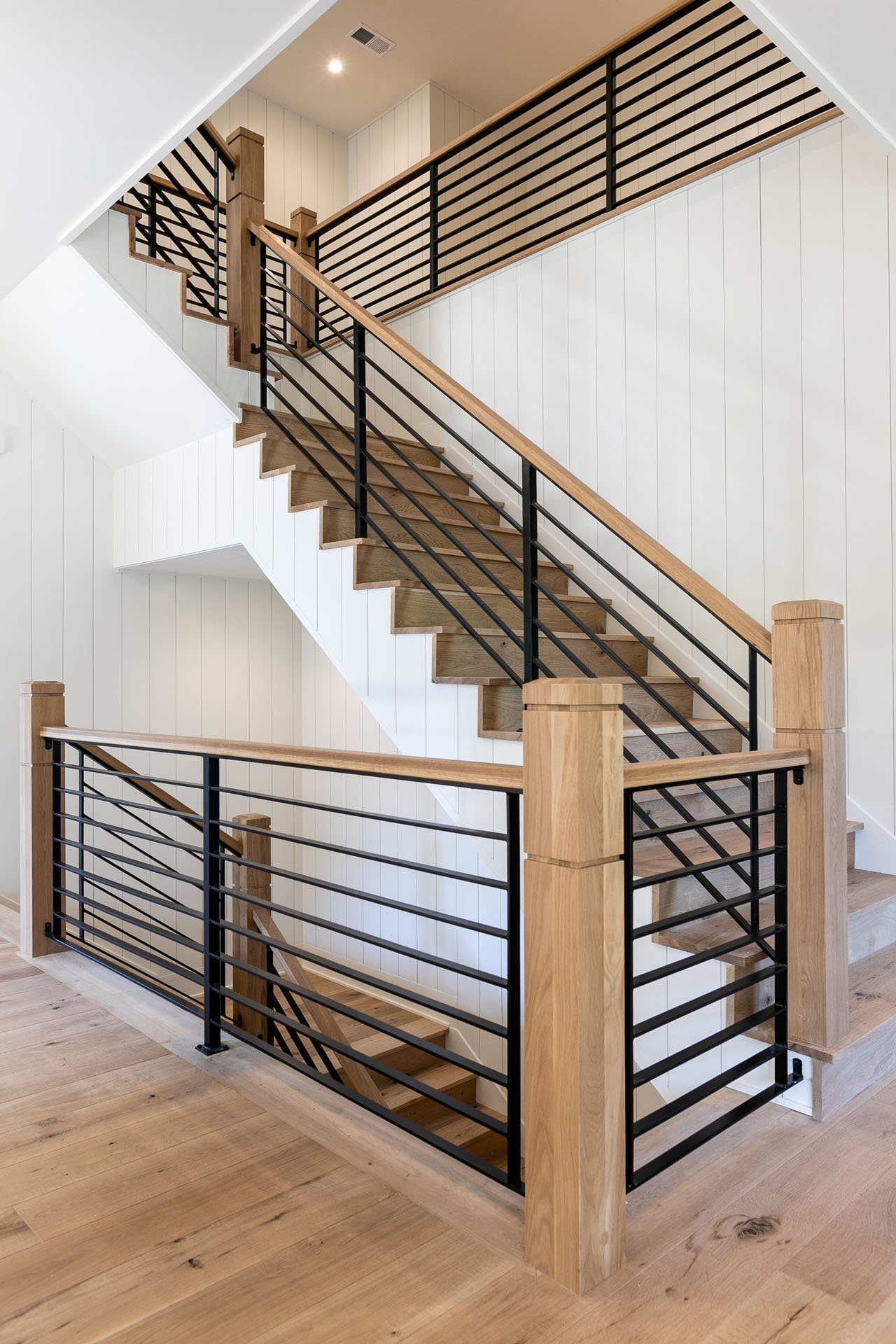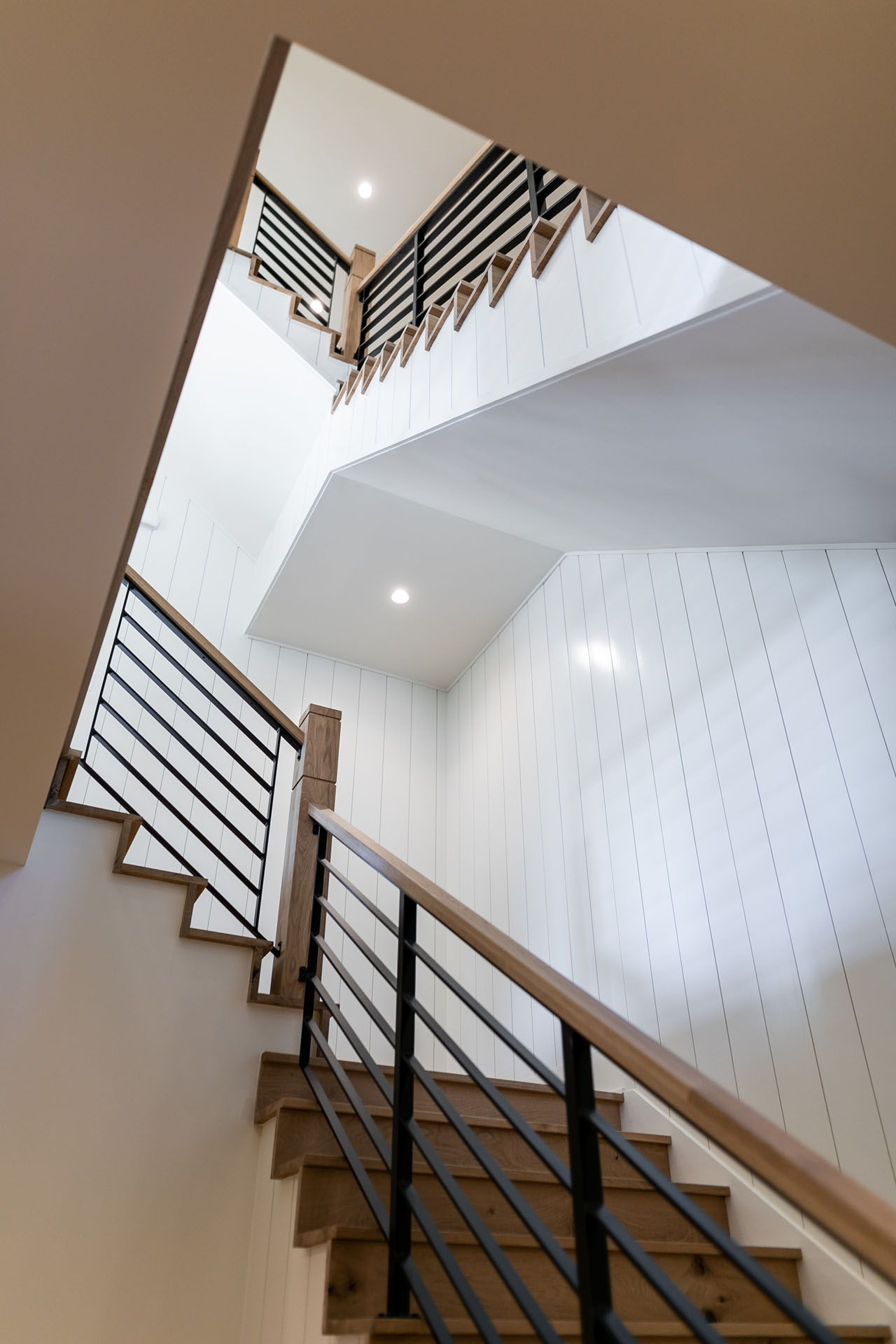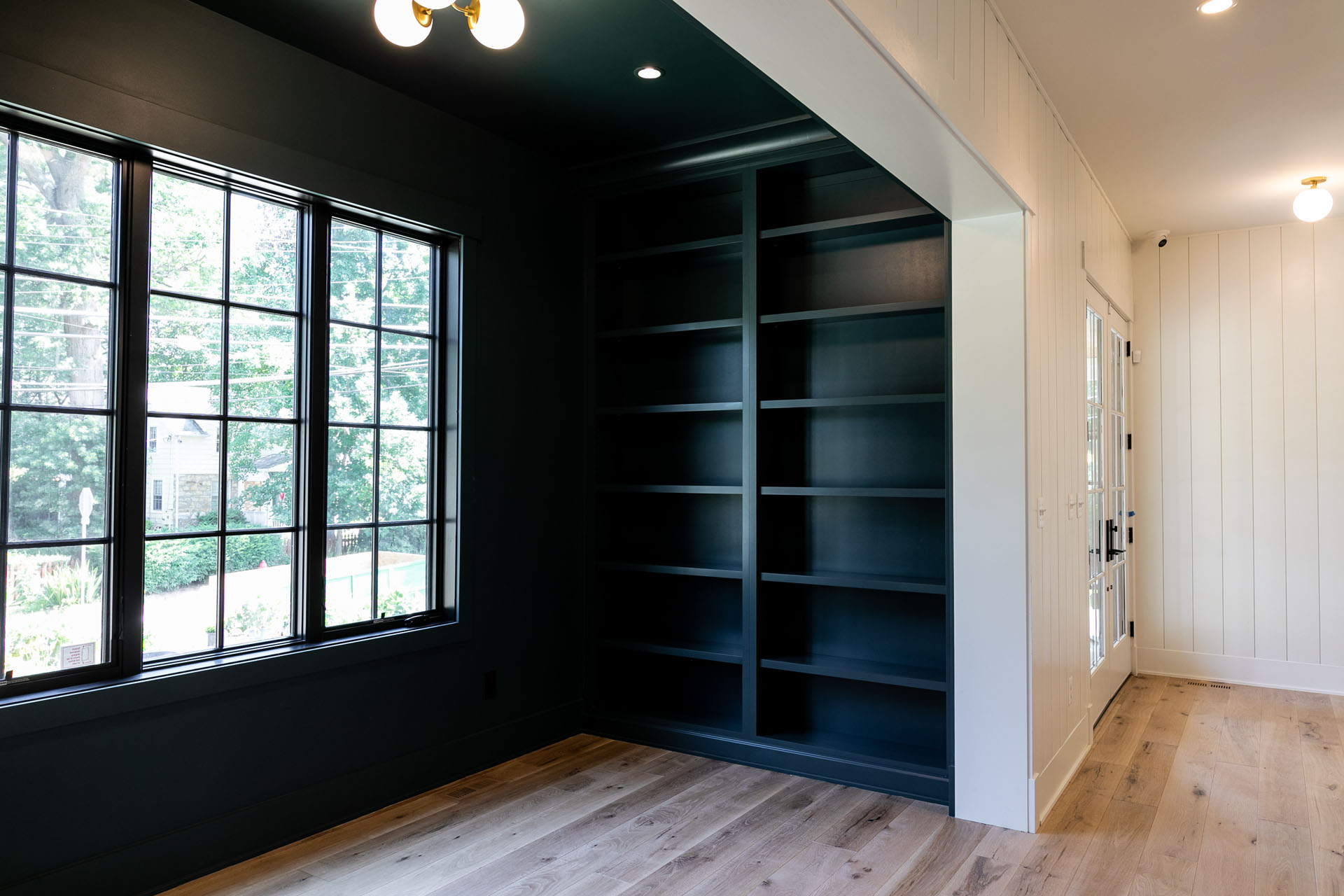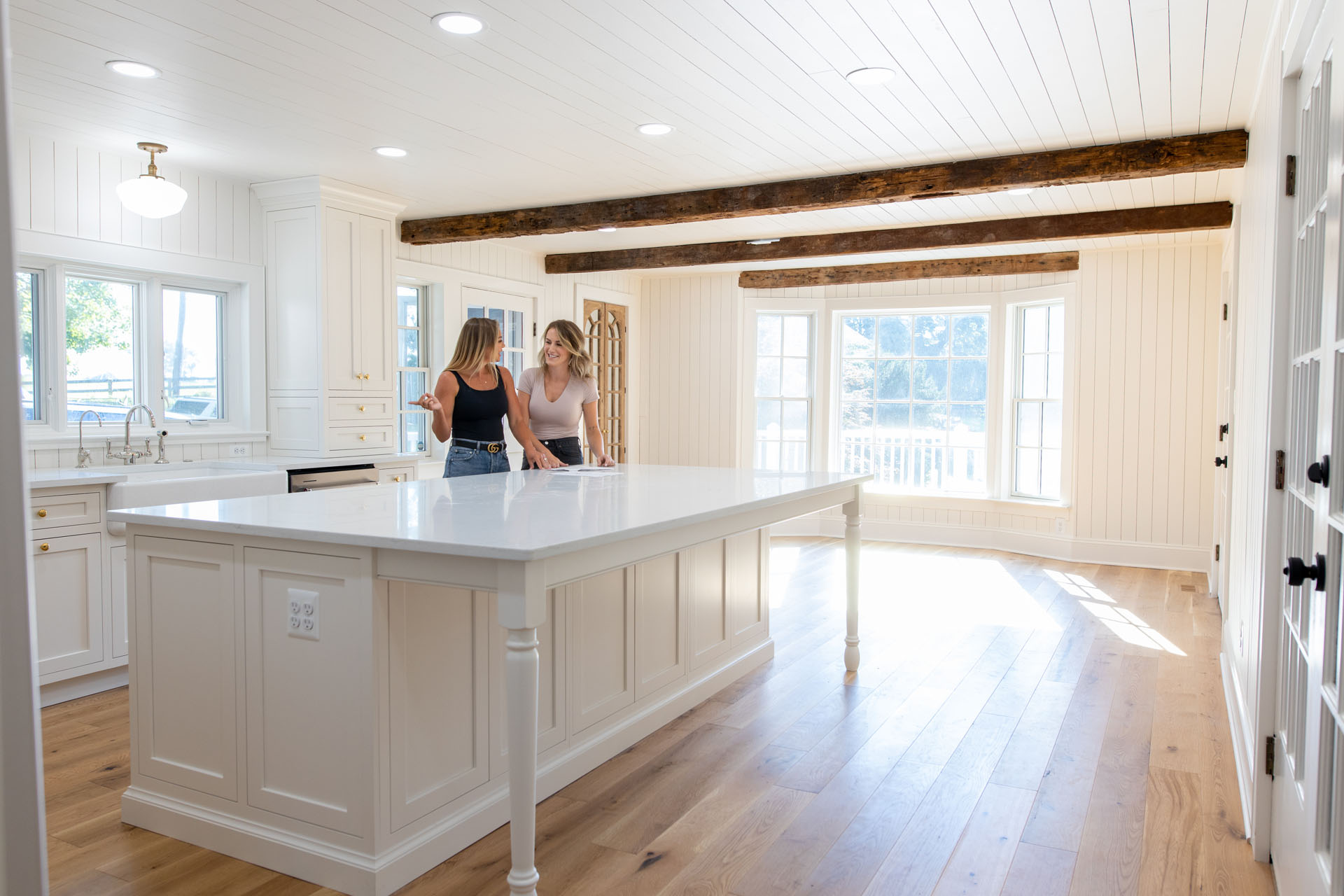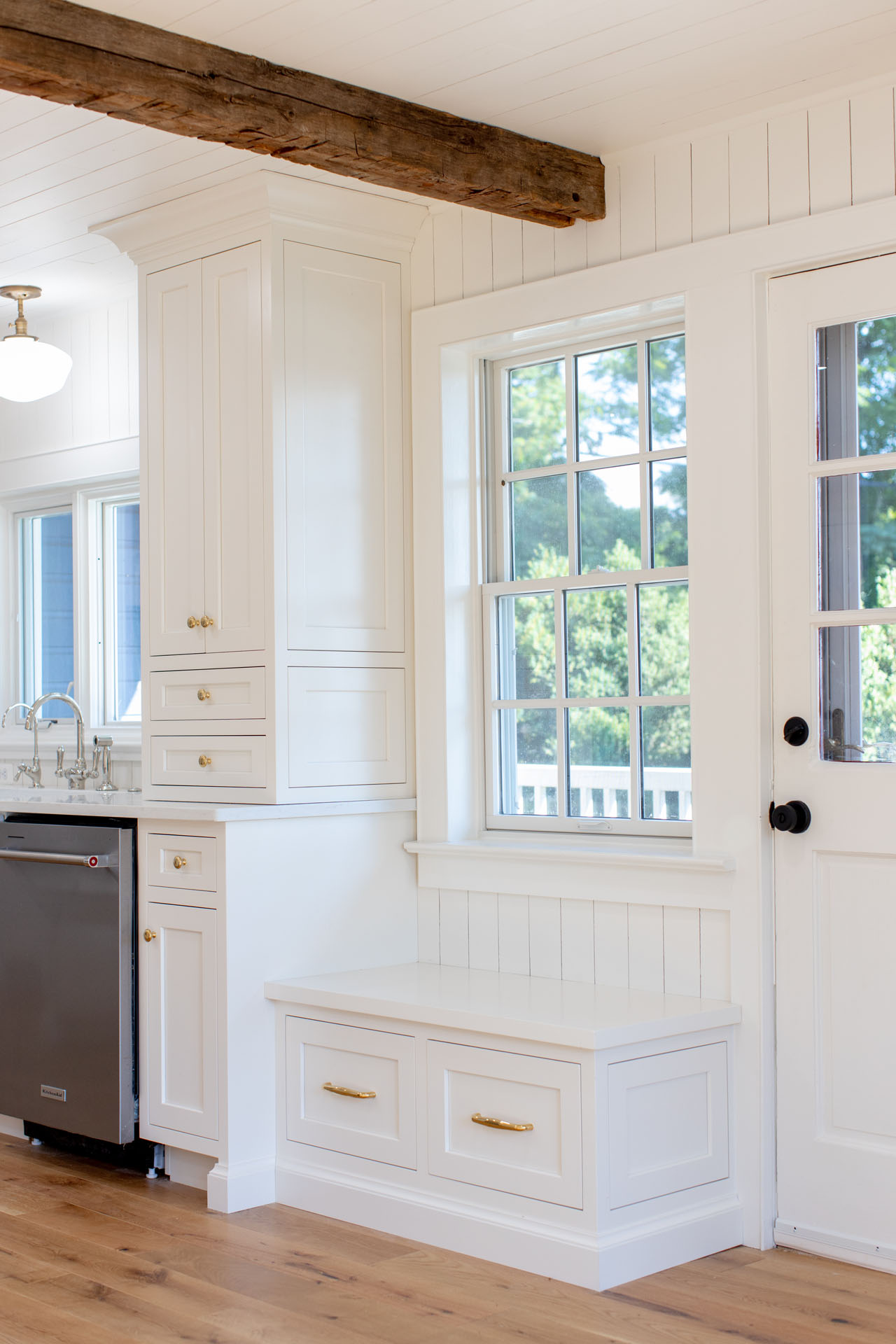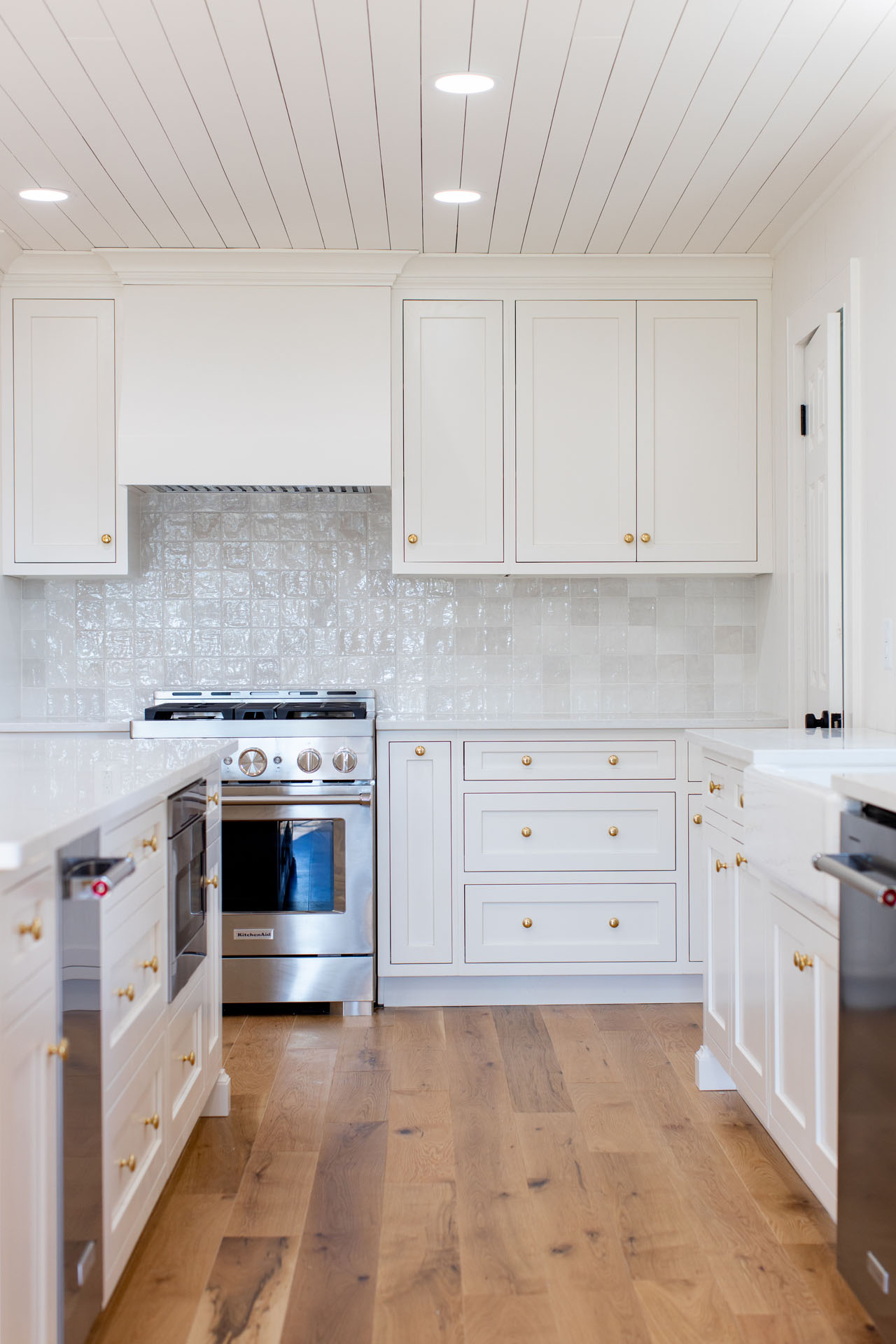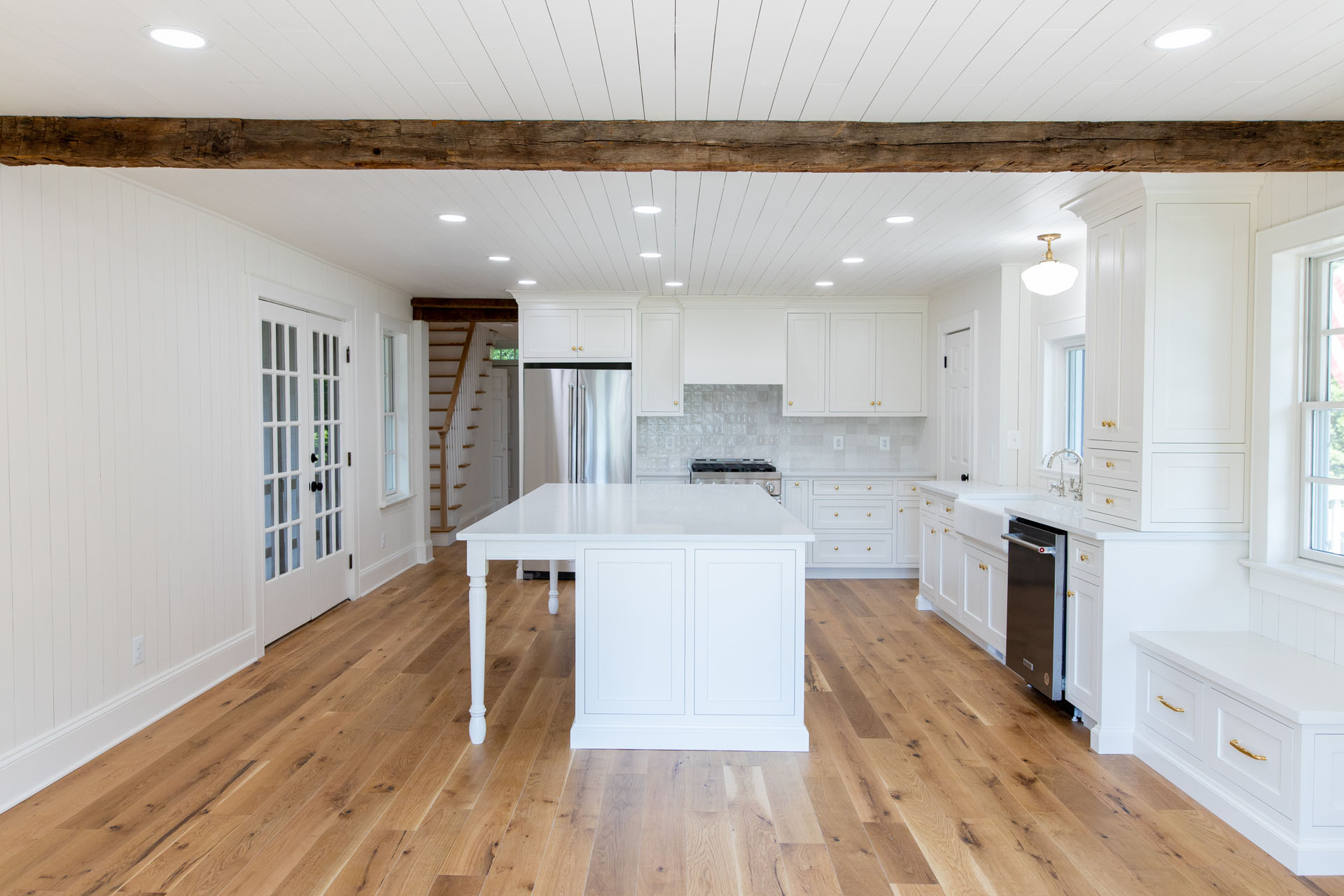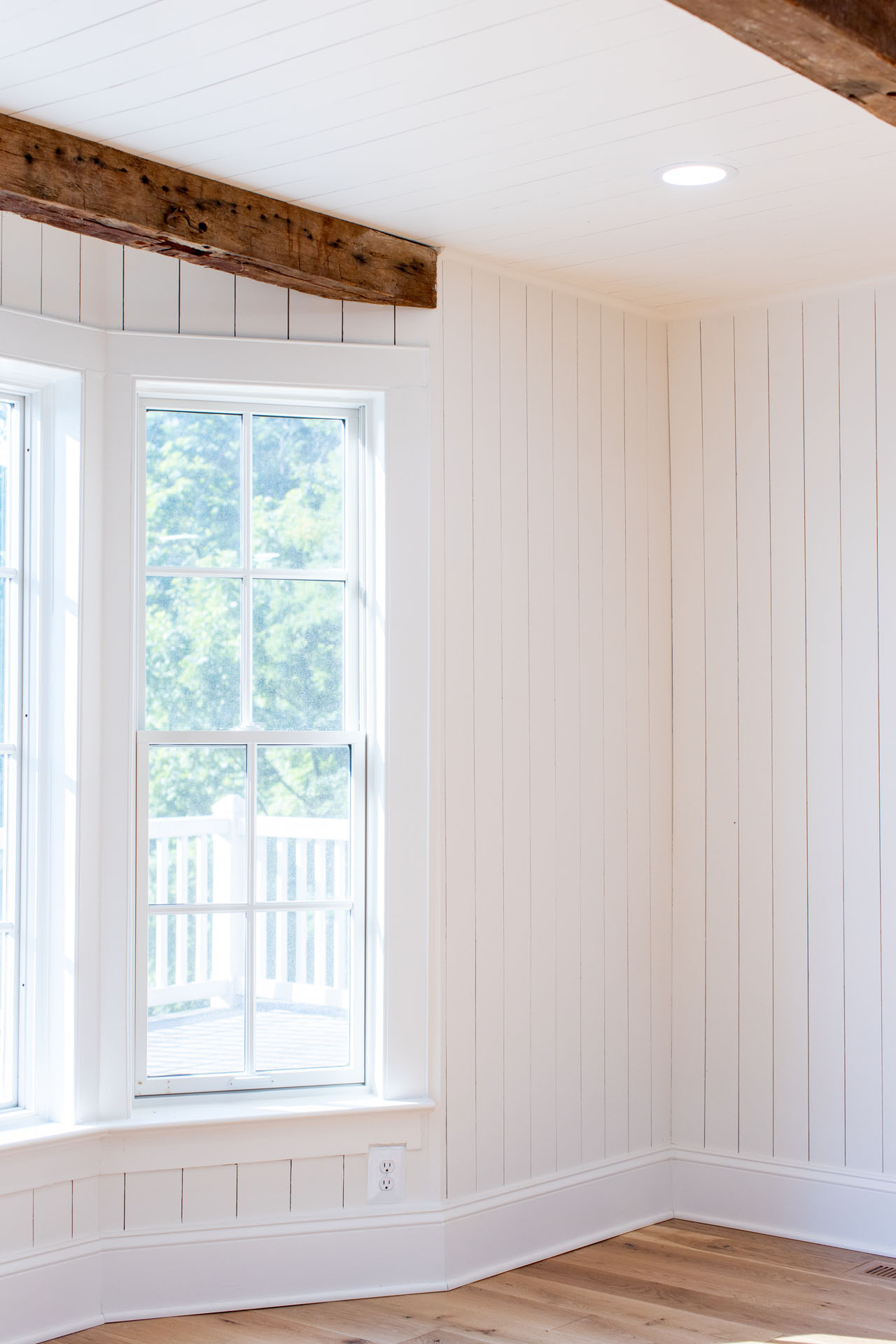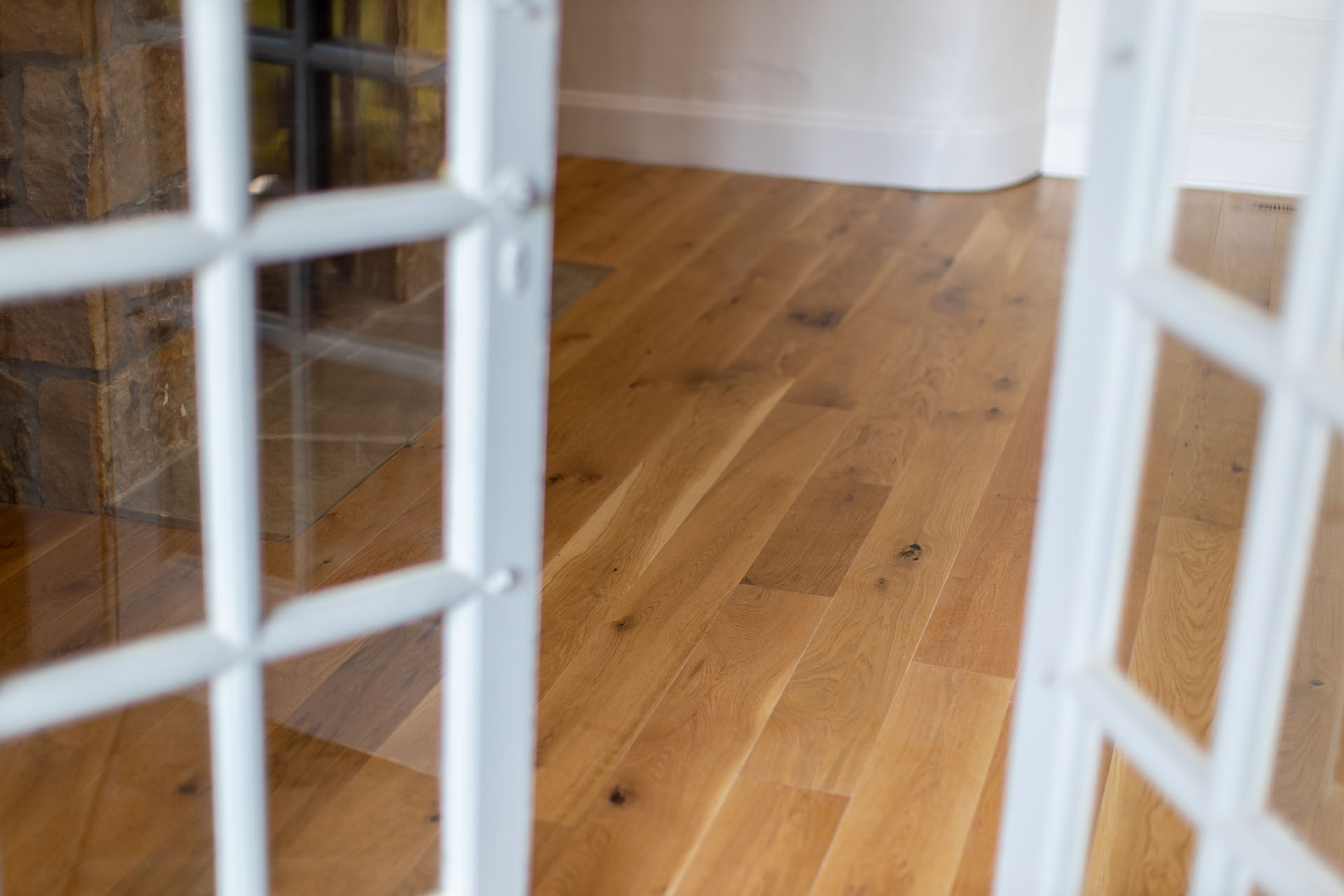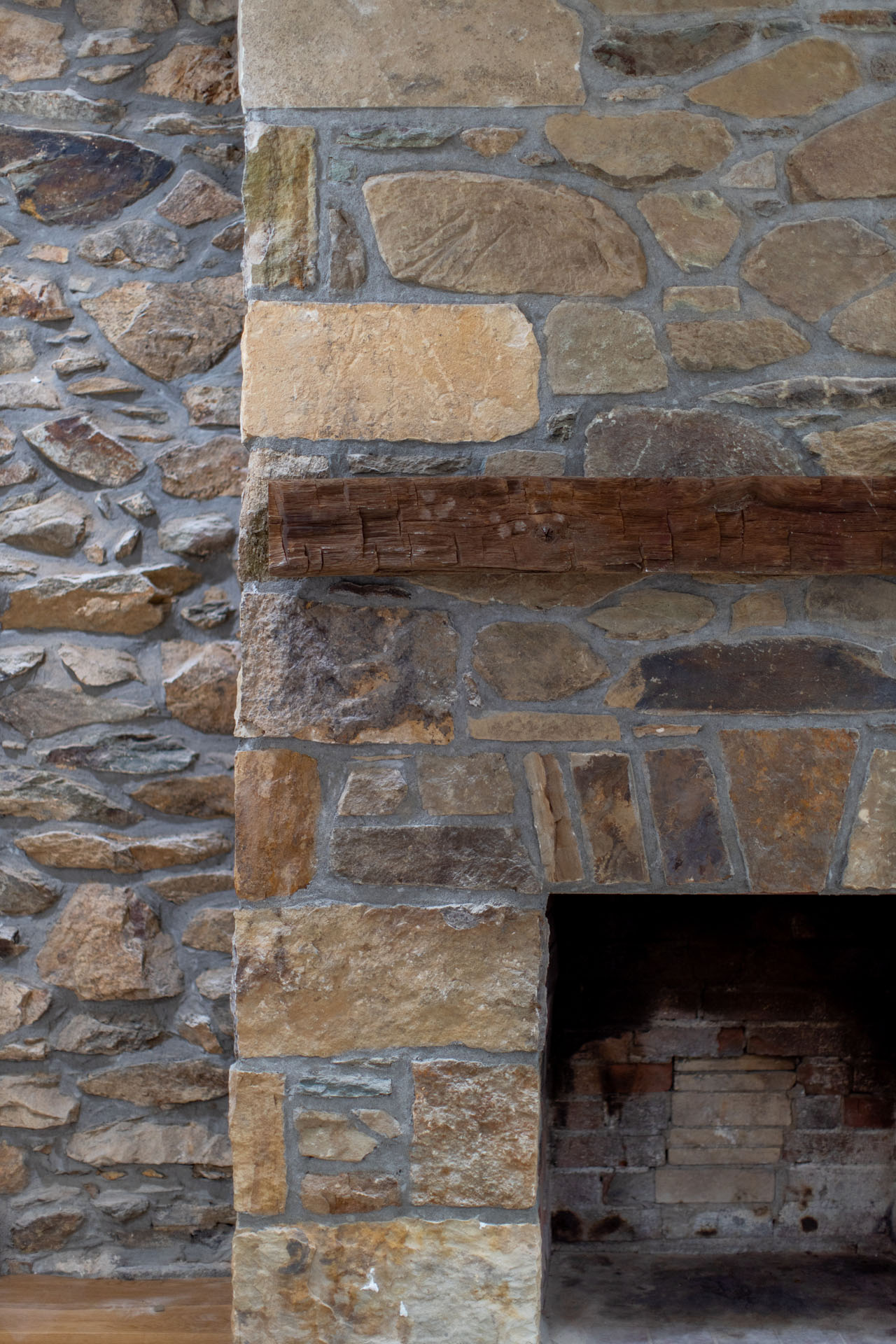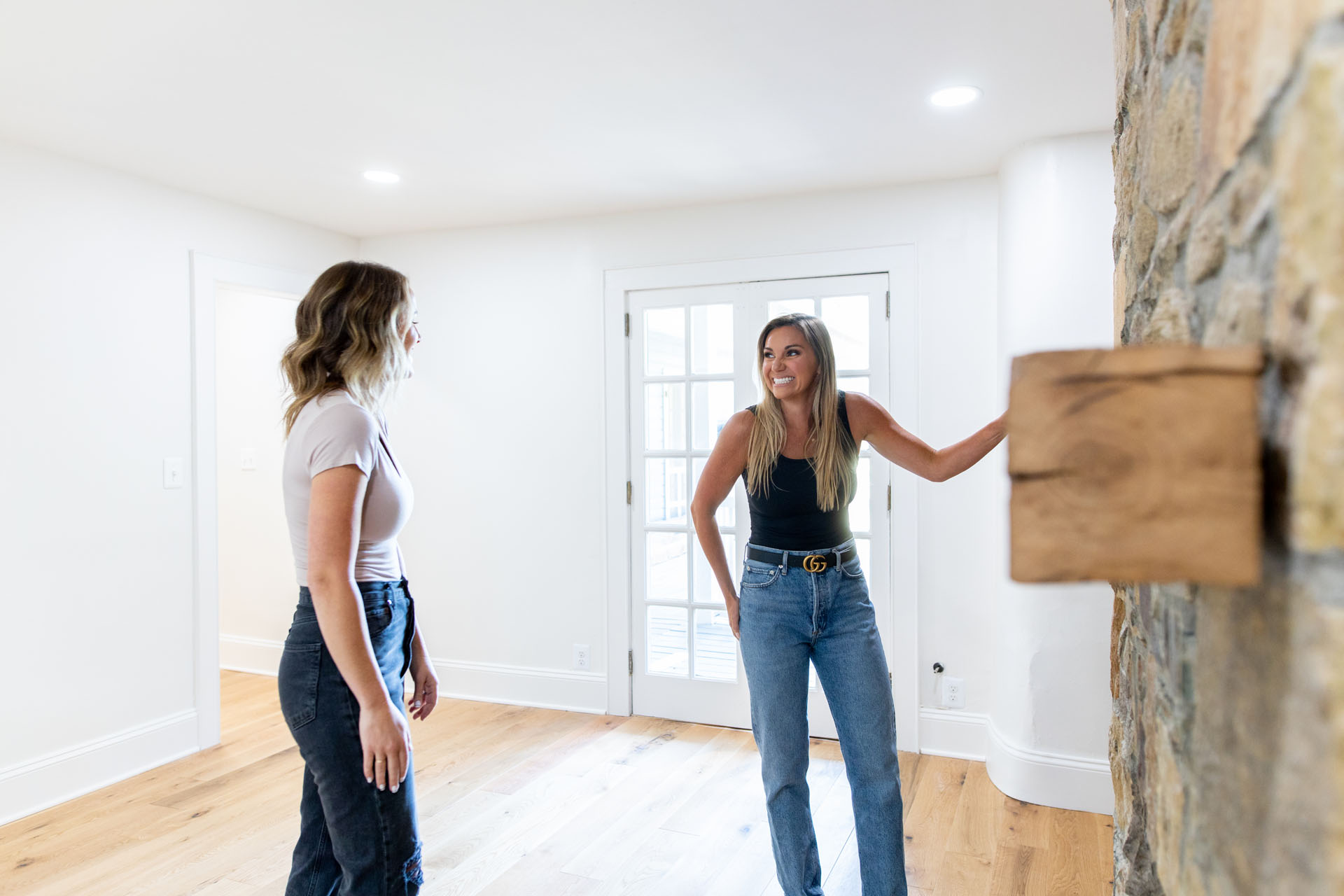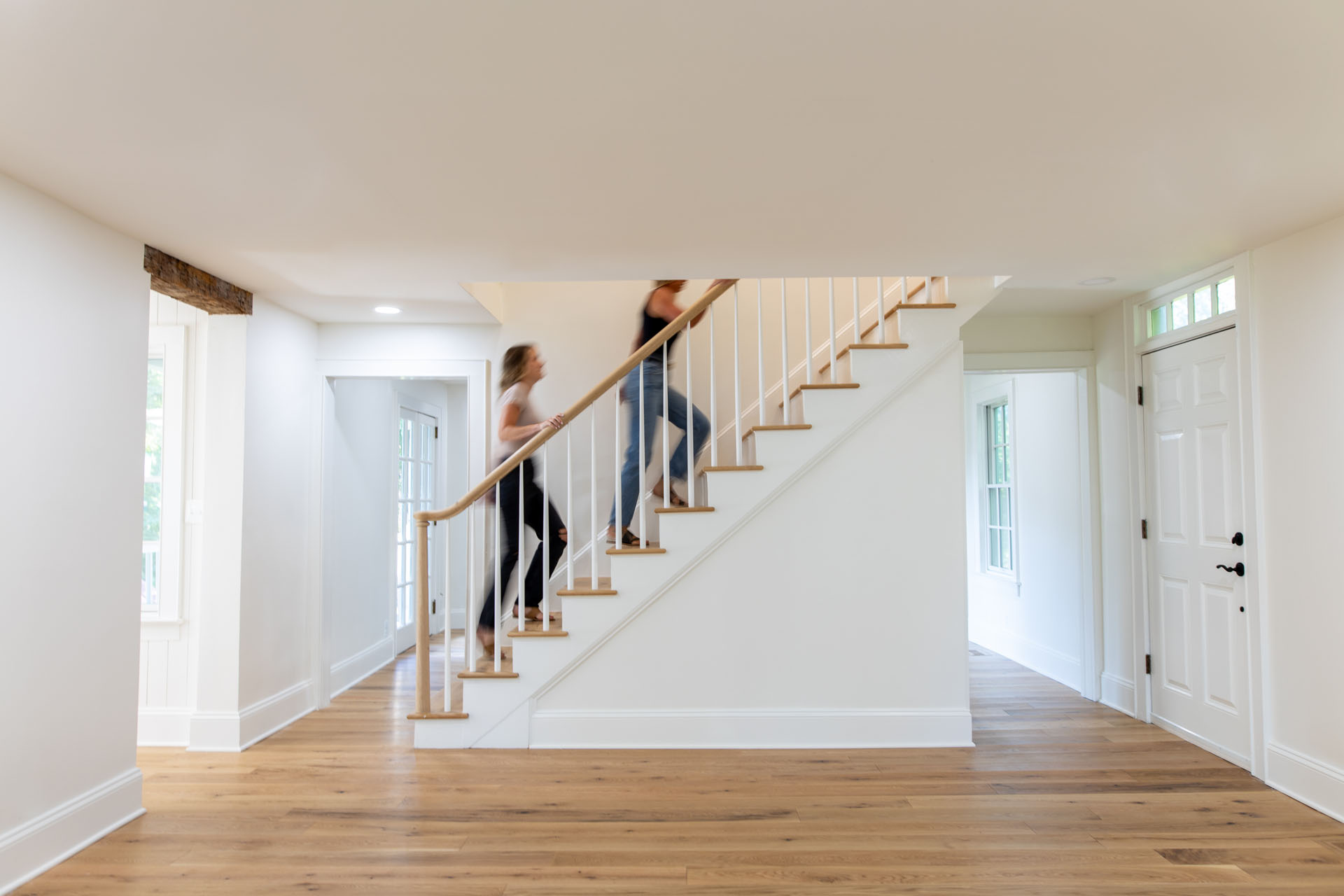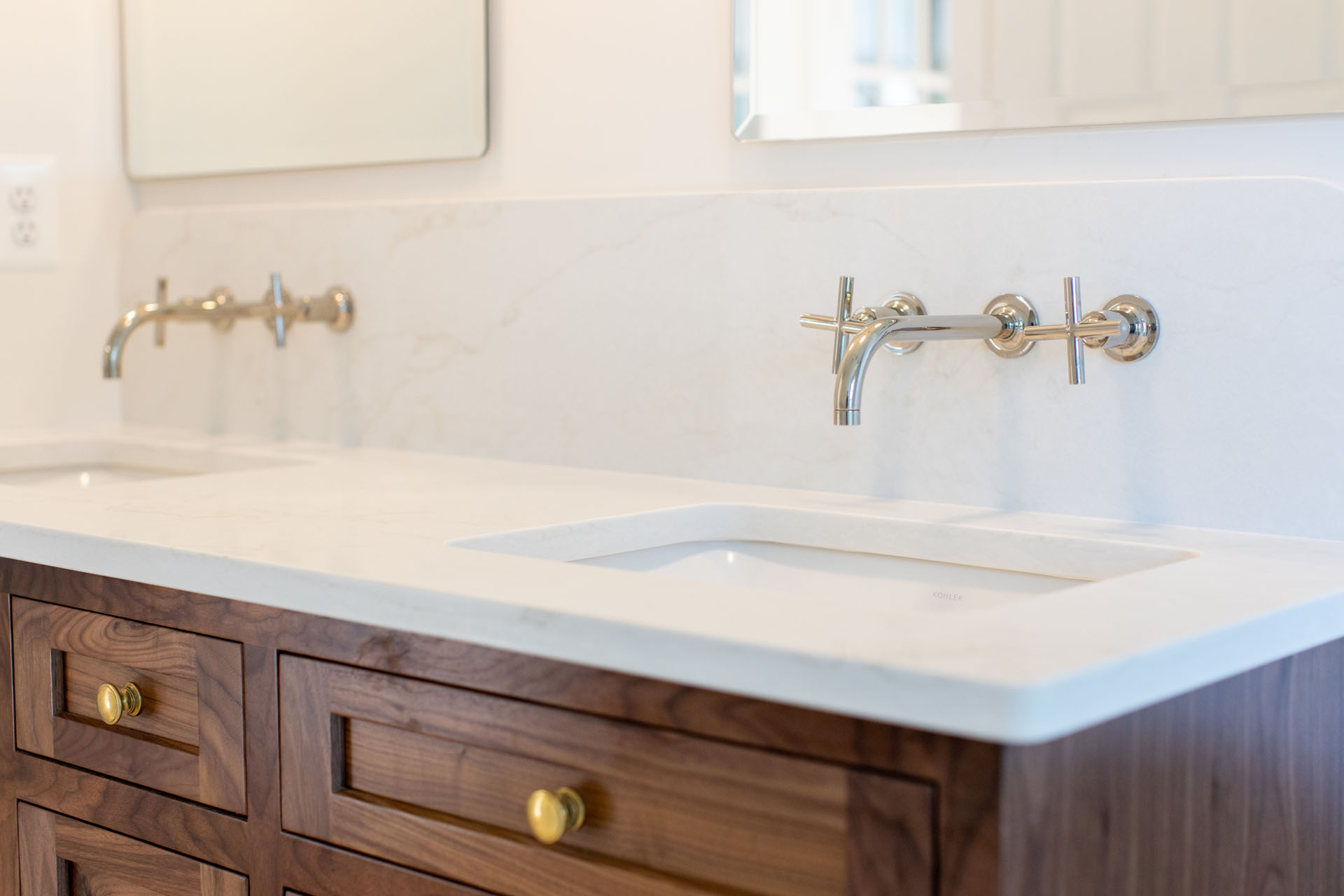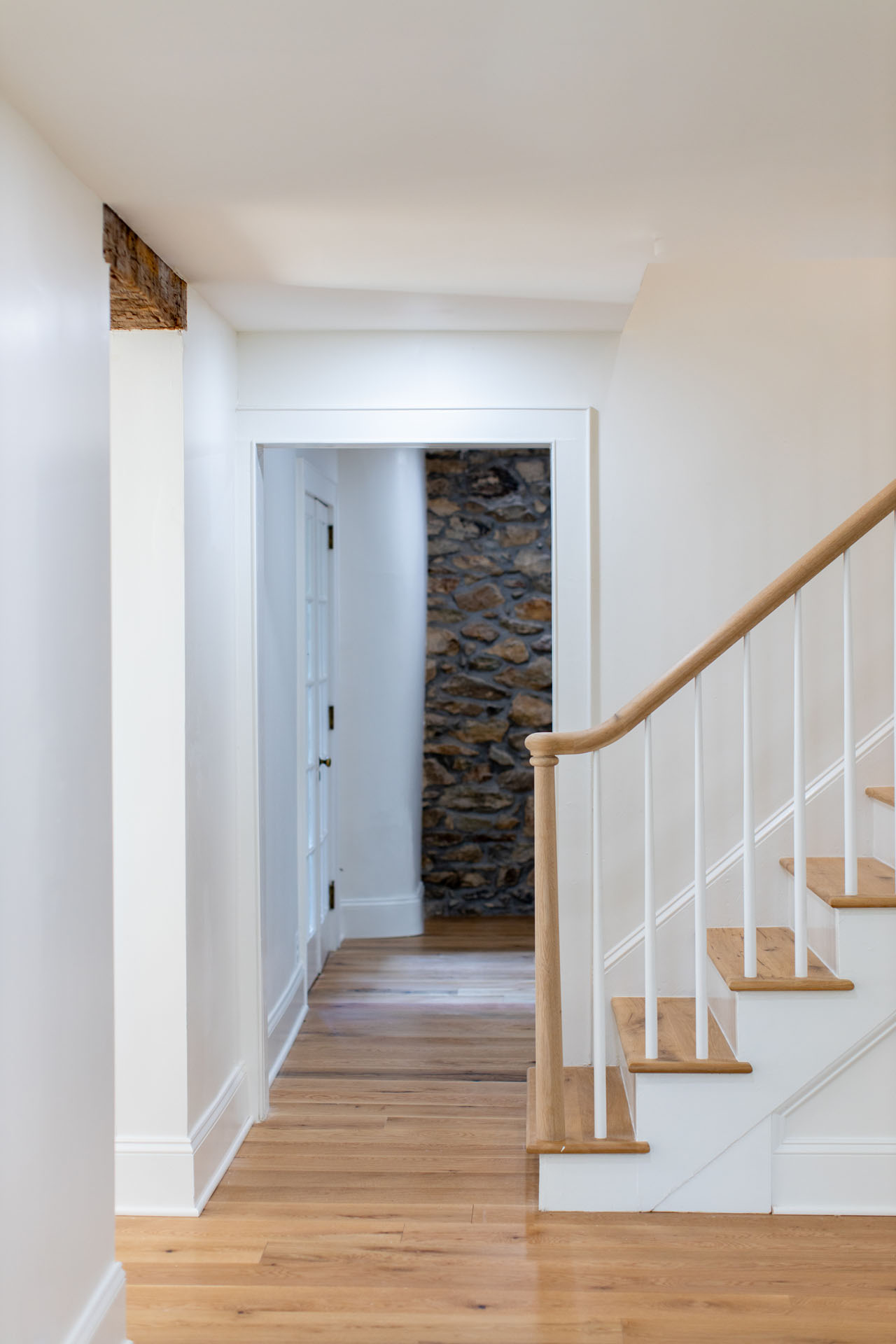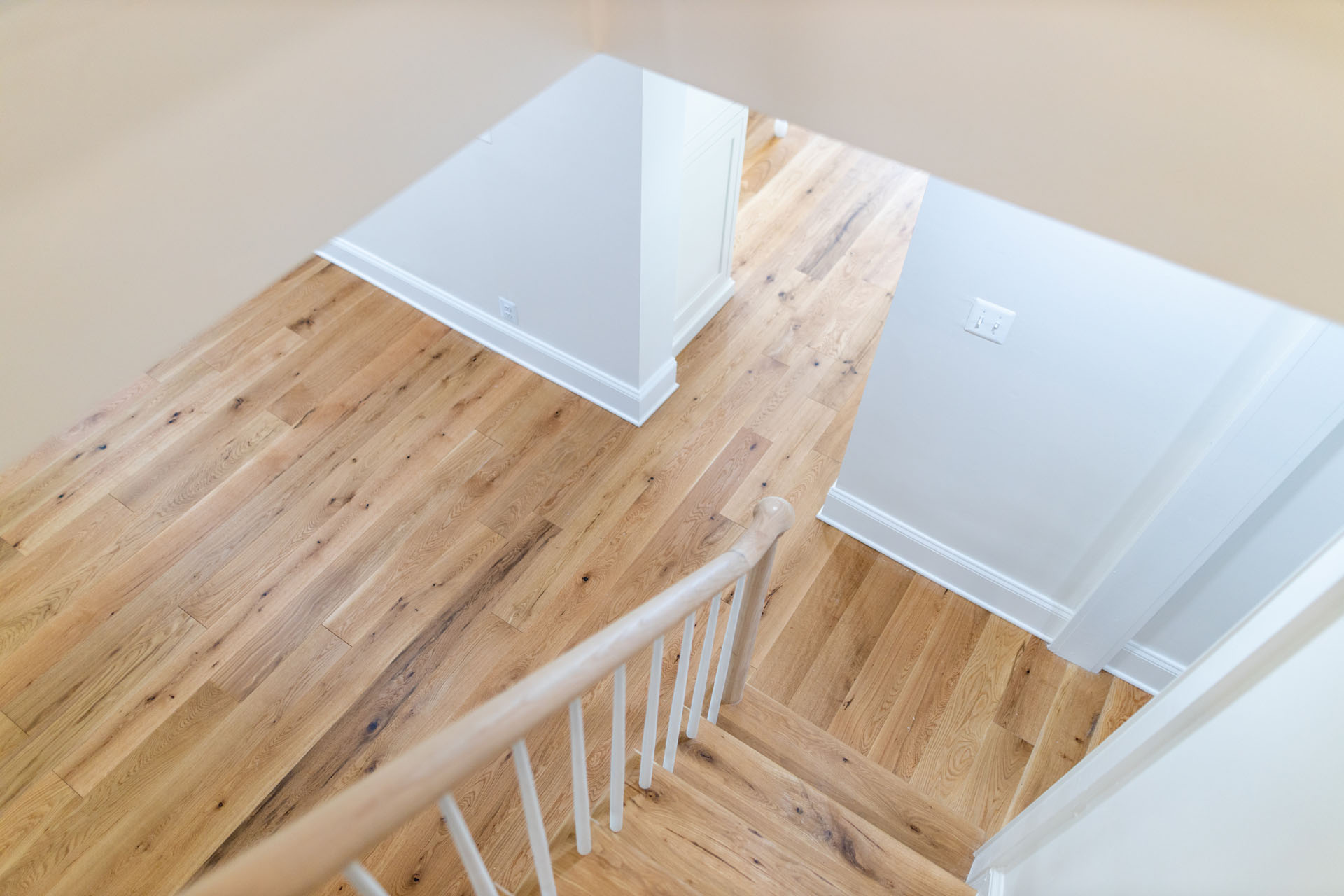 Want to Schedule an Appointment?