Behind that story lies the story of your home. With a passion for making old spaces new, Lys+Nat use the foundation and history of a house to create a unique custom home. We're proud to bring our love of the traditional Virginia farmhouse into the present day, honoring the aesthetic effusions of natural textures local to the area against a backdrop of soothing colors, you'll feel at home surrounded by the best of what Virginia living has to offer.
Our Style
Bringing Out The Best In Every Home
From the contrast of industrial-style metals against soft wood grain textures, or the pleasingly archaic lines of natural field stone against plush sofas and rich rugs, Lys+Nat will help you bring out the warm comfort of the countryside in every delicate detail of your home, creating a space your family can live and play in.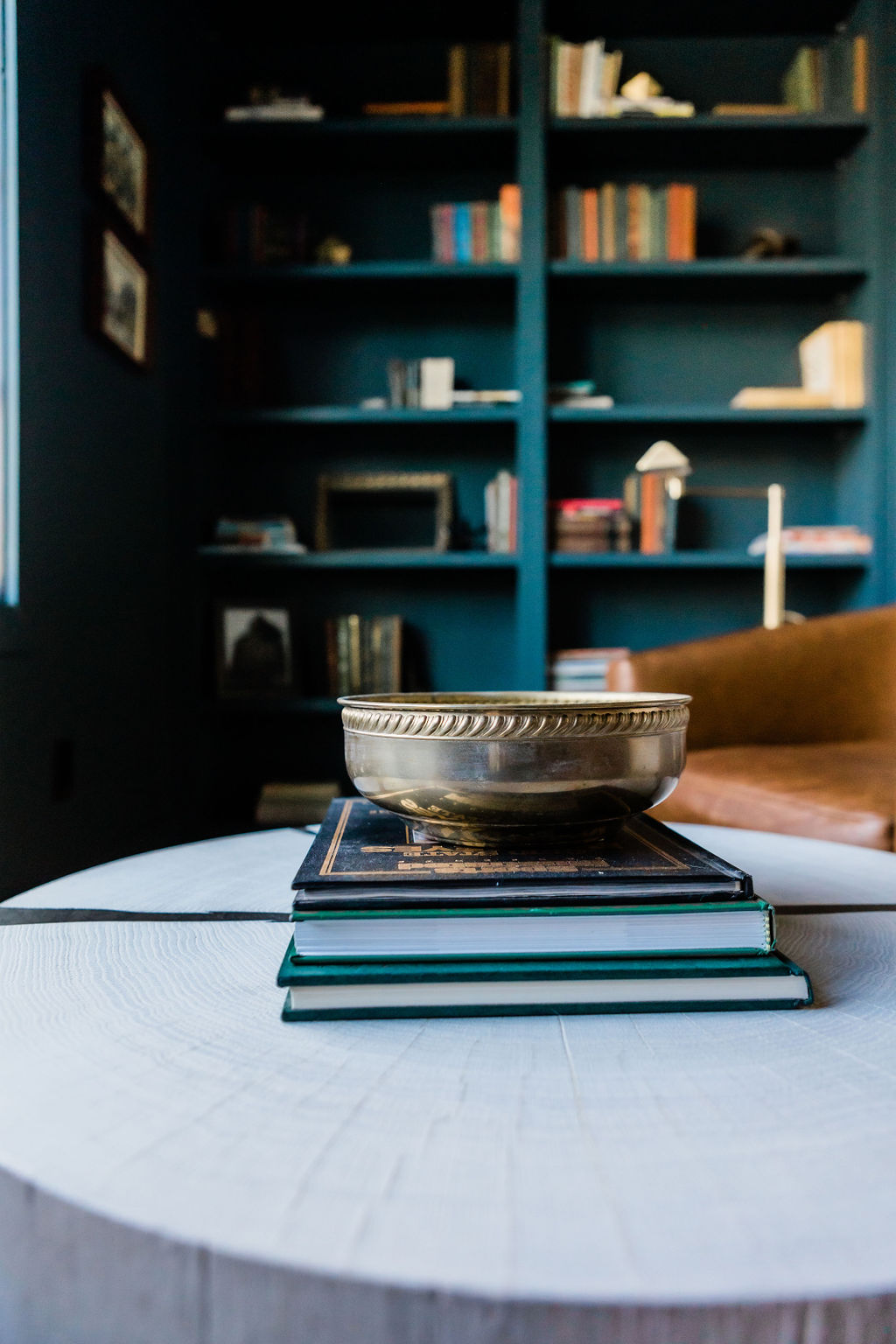 "Lys+Nat are full of creativity and style! Thank you ladies for helping me create a vision, and making it come to life!"
"Great communication and a true interest in taking my ideas into consideration. They are the most personable and talented interior design team in the the area."
Want to Schedule an Appointment?