Full-service interior designers located in the heart of Loudoun County, Virginia
Servicing Clients in the USA
Bringing Your Dream to Life
With a style born out of Loudoun County Virginia's country roots, the woman-owned, woman-run Lys+Nat Design team believes that families are the heart of our households, and strive to keep family at the center of everything we do, from the way we create a design concept to the way we deliver services to our clients.
Lys+Nat Design was born out of our fifteen-year friendship – and that's why in our design studio, we know that friends are the family you choose, and each room in the house should offer a warm invitation for both to stay awhile, and create the moments that become your story.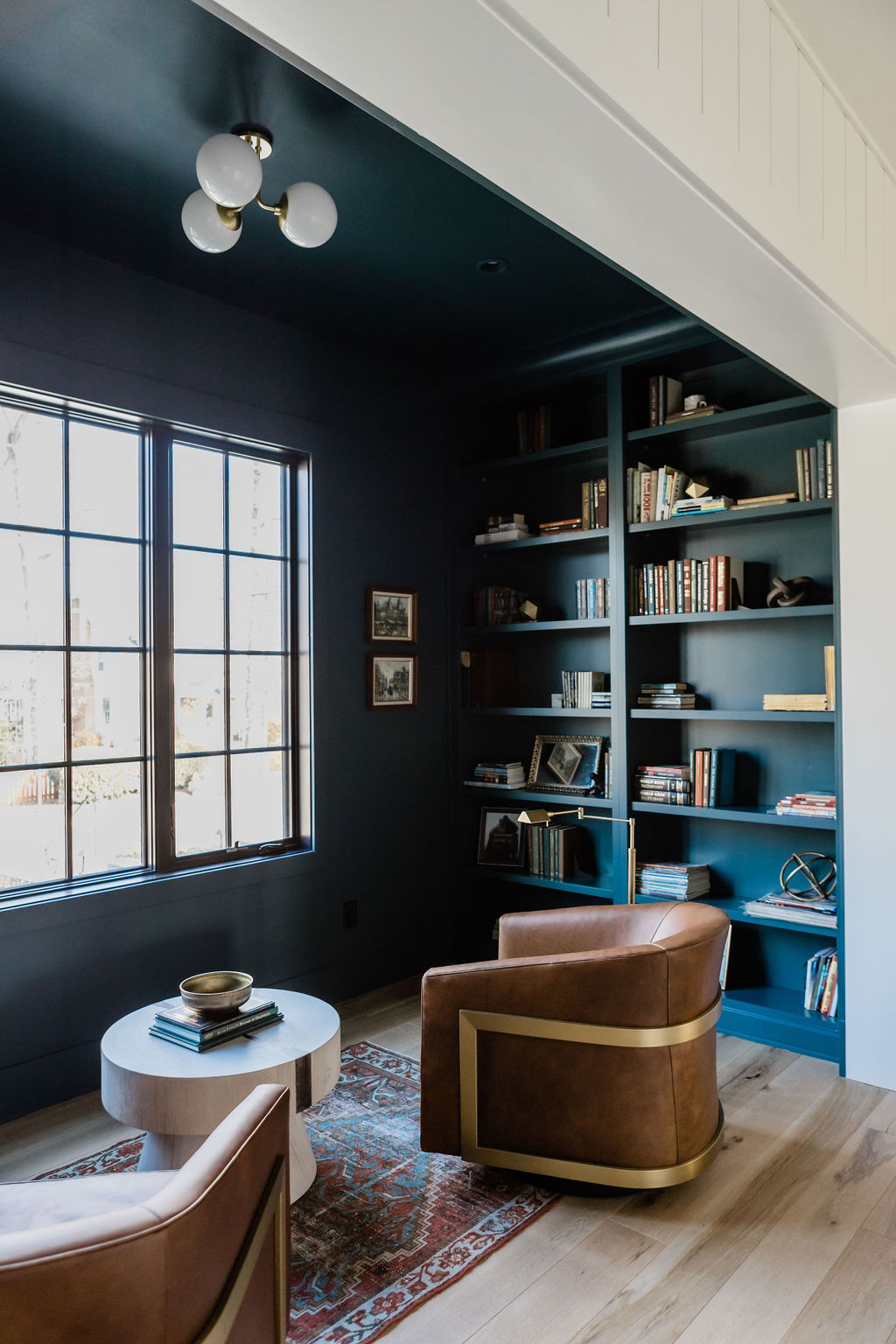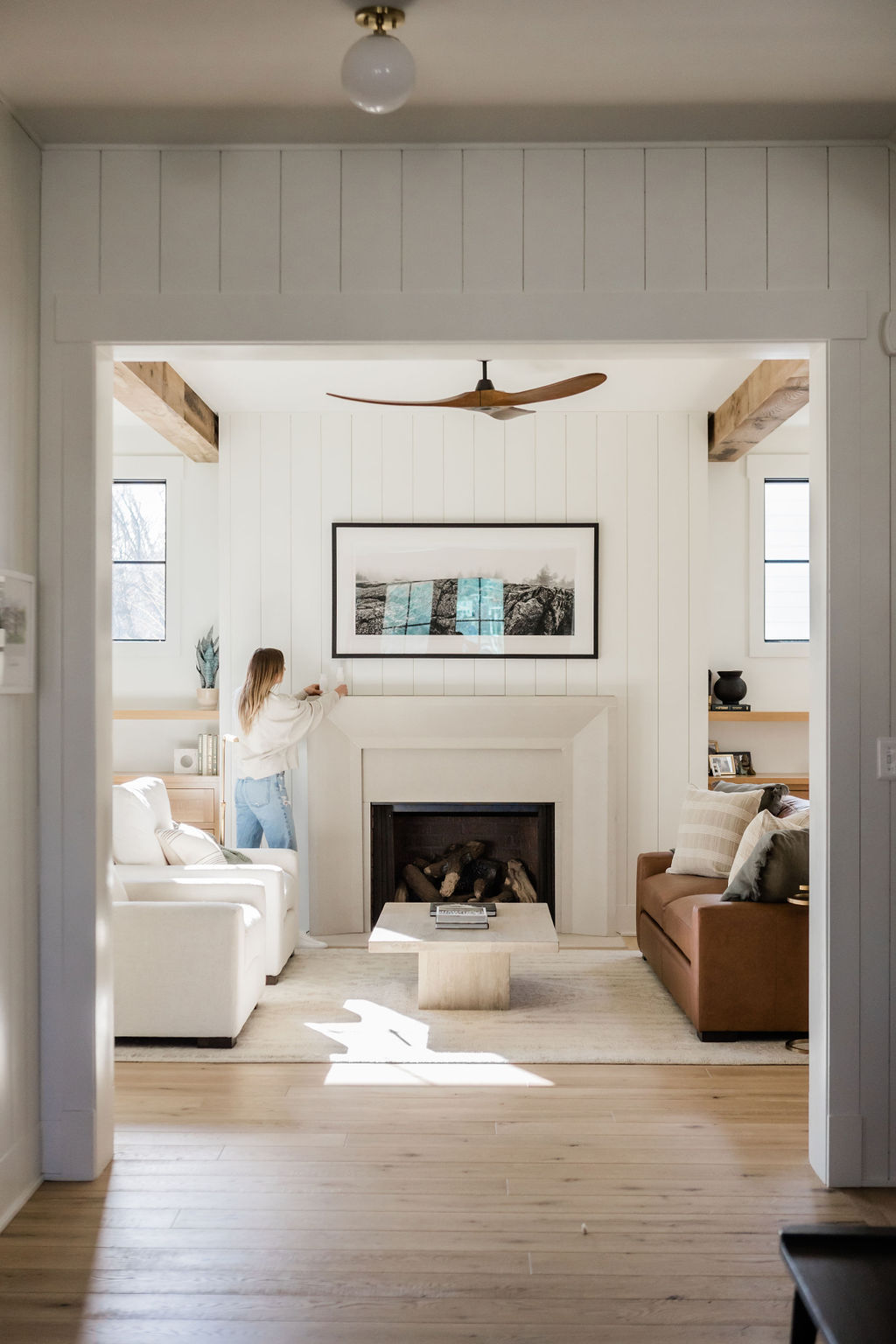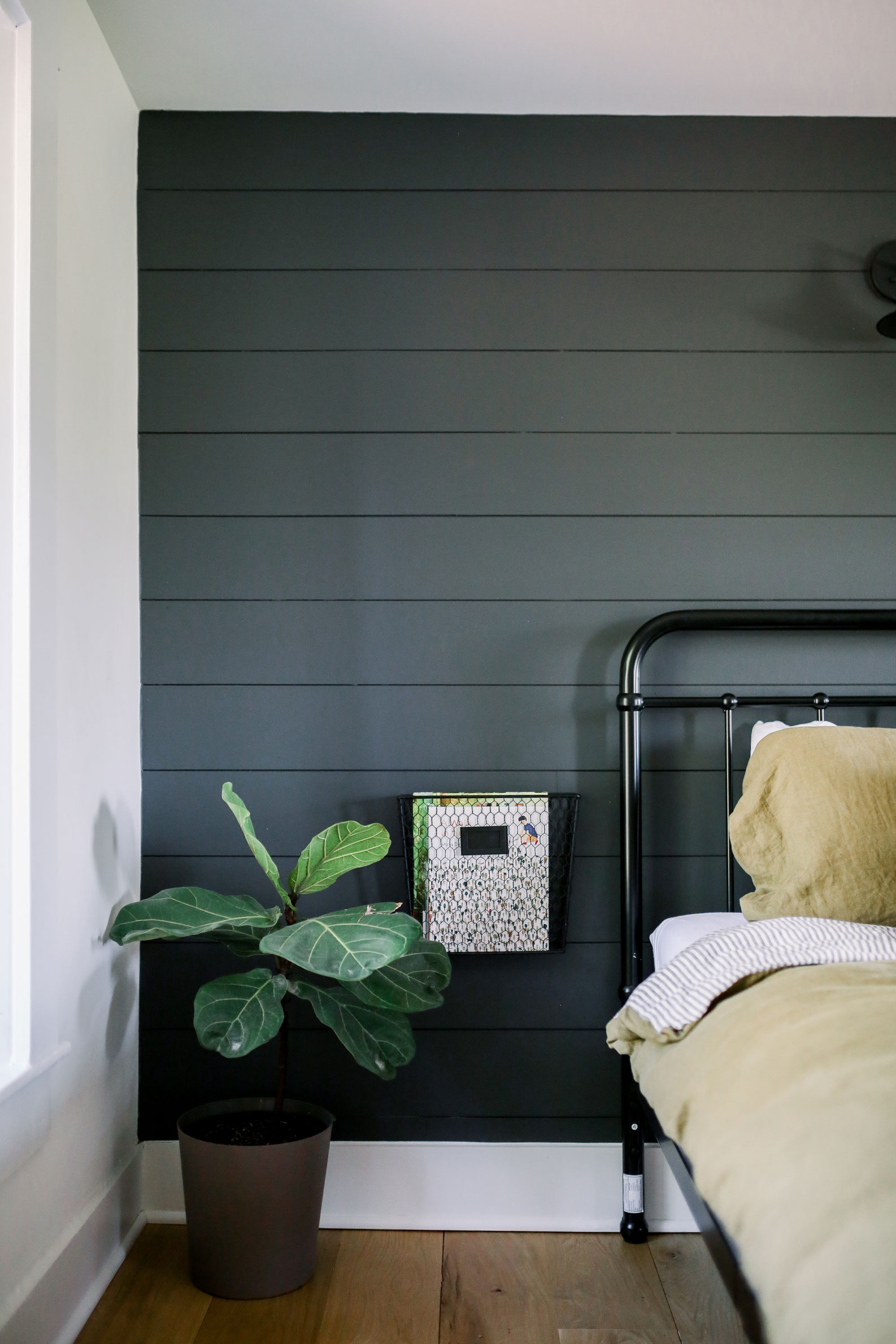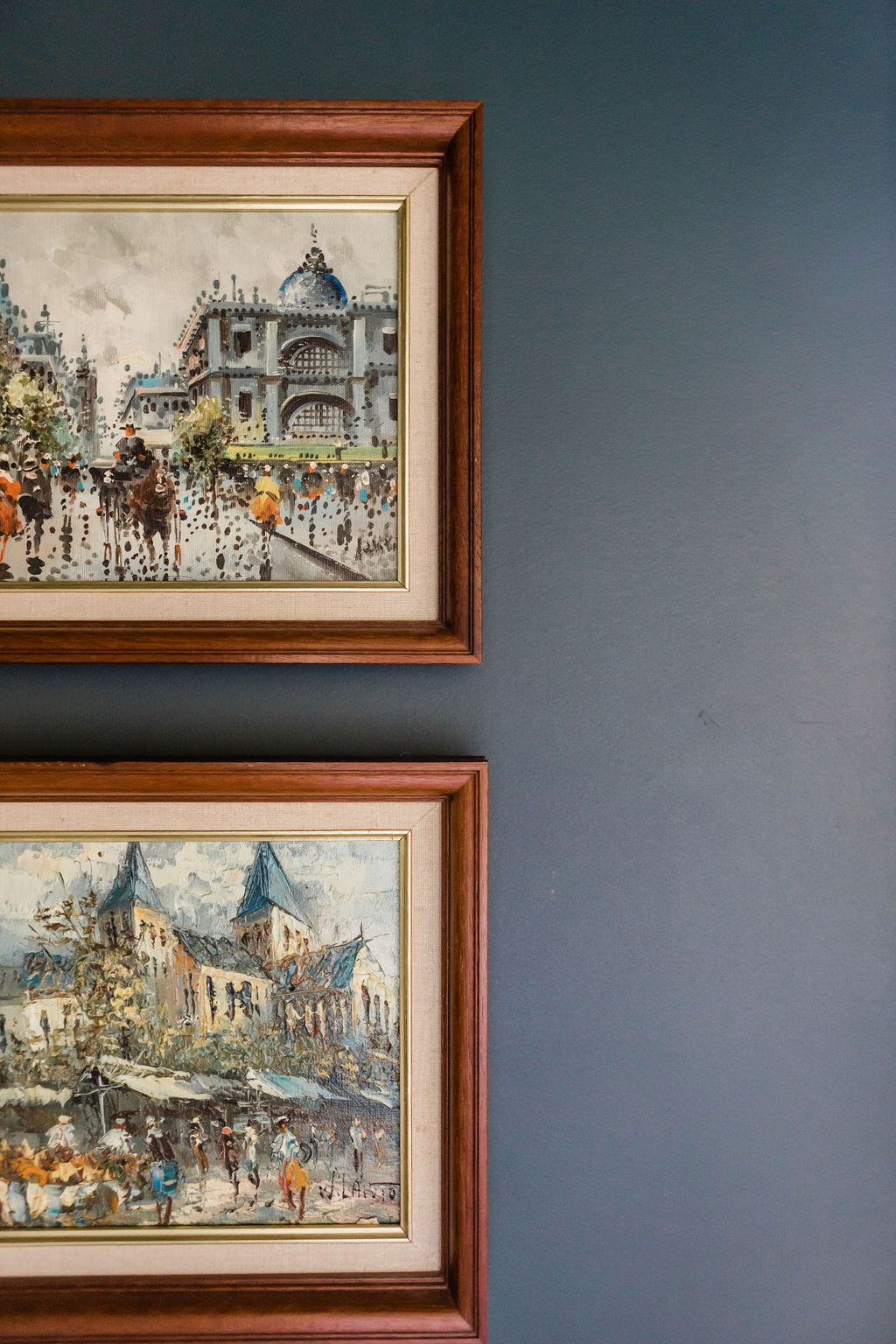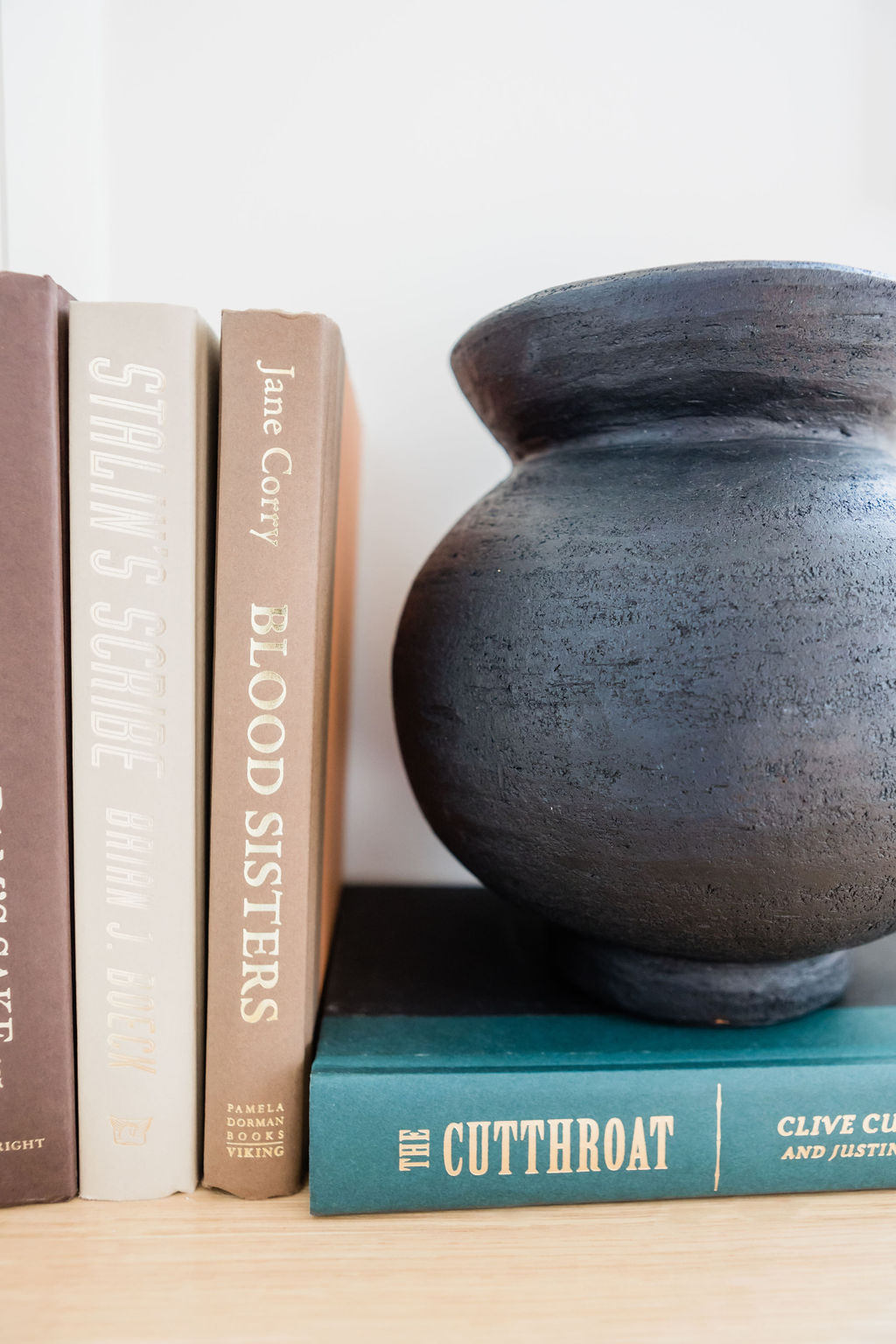 What we Do
Crafting Elegance in Northern VA
Specializing in unique interiors, Lys+Nat Design collaborates with leading architects, custom home builders, and direct clients throughout Northern VA, blending innovation and elegance to create spaces that truly resonate.
We love our clients
What They Say
I recently worked with Lys and Nat Design and was blown away by their exceptional interior design services. They are professional, creative, and truly took the time to understand my style and preferences.
Alyssa and Natalie have an amazing gift of bringing spaces to life through interior design. They were able to help me select stunning furniture and decor pieces to make my home feel warm and inviting, while paying close attention to my style and vision. I look forward to working with them on all future projects down the road!
Working with our design team during the construction of our custom home was an excellent experience! From the very beginning, they demonstrated a deep understanding of our vision and preferences, translating them into creative and elaborate designs.